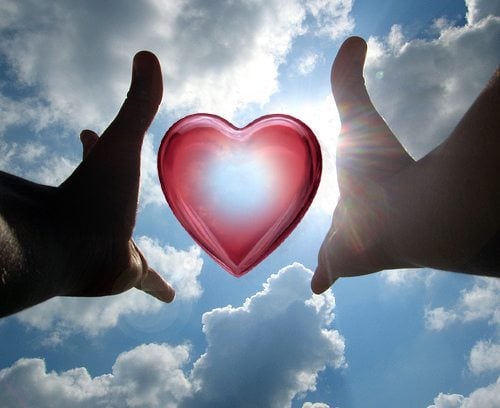 The first wedding was a curious one.
This was a big day for our first parents. For starters, they were going to marry someone they had never met. They were also going to their wedding naked. Yes, the first wedding was a simple one without a photographer, cake, dress for her, or suit for him—other than his birthday suit.
Serving as both the Father walking her down the aisle and pastor overseeing the ceremony, God brought Adam and Eve together. Upon seeing his wife for the first time, Adam really needed to get this right and not mess up. Since there was only one woman on the earth, if this relationship did not work out, life on planet earth would have quickly come to an end.
Beautifully, in the original Hebrew of Genesis 1-2, Adam sings a song upon the sight of his blushing bride. His song is the first recorded words of any man in history, and some have speculated that perhaps humanity communicated through song until sin entered the world and we began talking in sentences and syllogisms.
Adam and Eve entered the covenant of marriage and then consummated that covenant. Genesis 2:24-25 reports, "Therefore a man shall leave his father and his mother and hold fast to his wife, and they shall become one flesh. And the man and his wife were both naked and were not ashamed."
This is how things are supposed to be. This was God's design and decree before we deviated and destroyed.
Carefully consider these questions for a moment.
Who was Adam's standard of beauty?
Who was Eve's standard of beauty?
There was only one man and one woman on the earth. Therefore, our God's plan is not that we have a standard that we compare our spouse to. Instead, God gives us a spouse as our standard. This is far more healthy, healing, and hopeful than our current culture of comparison. In fact, there are three very practical reasons why our spouse should be our standard.