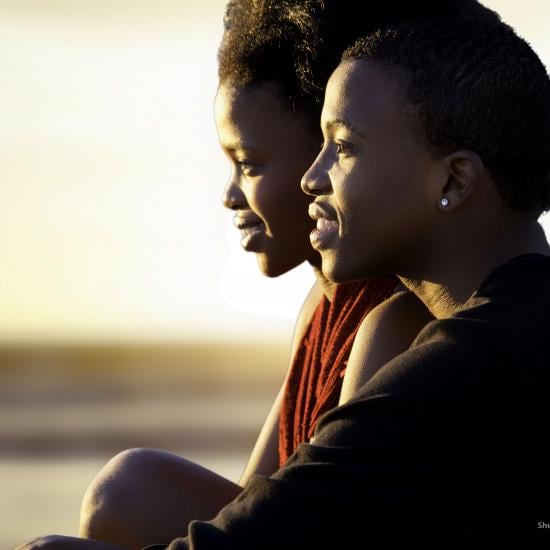 There is a significant difference between a Project and a Potential Mate and it is imperative to distinguish the difference between the two.
A project is a person who you connect with and take on the role of helping them to strengthen their relationship with God. A project may or may not have a genuine motive to pursue God and they often seek your help to guide them.
On the other hand, a potential is someone who is already spiritually at your level. This person has a consistent relationship with the Lord and the fruit of their relationship with God can be visibly seen and verified. A potential is someone who you can help grow spiritually, but he/she can also help you to grow in areas as well. You sharpen one another and you are both actively pursuing God without the persuasion of someone else.
Here are 3 dangers of mistaking a project for a potential mate.