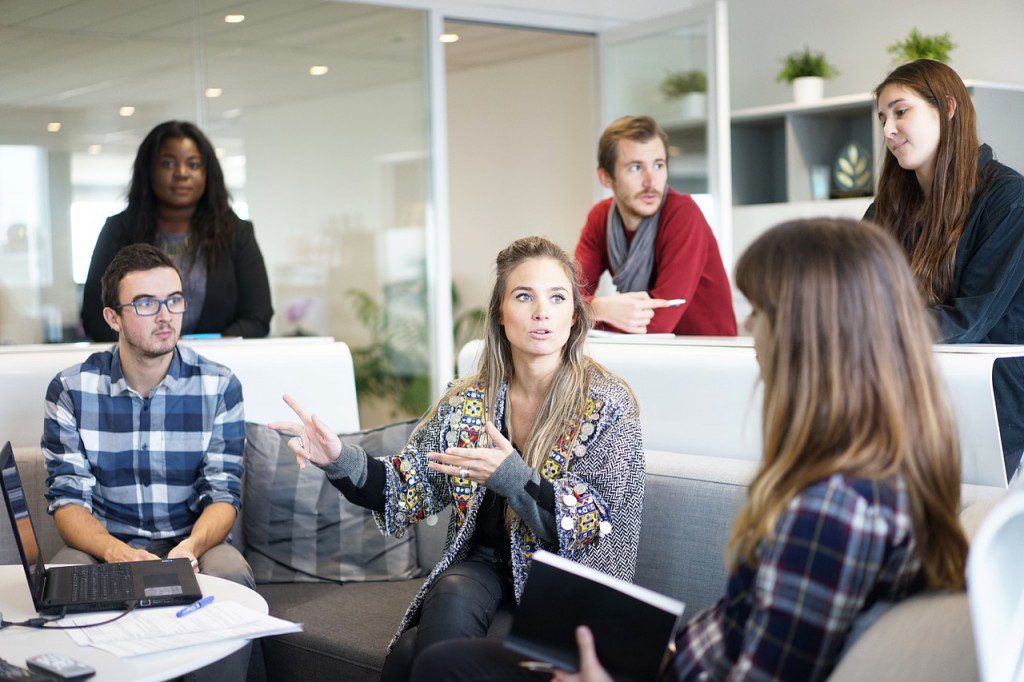 Yup. Works for parenting, too, by the way. 🙂
Read more at the Faith and Work Collective:
Those familiar with the New Testament can quickly recognize that Jesus's model of leadership was to disciple the people around him, so that they could carry on his work after he was gone. He taught them, gave them over-the-shoulder knowledge as they watched him interact with others, commissioned them to engage in similar work, and processed with them their early efforts in this work.
Image: Pixabay.