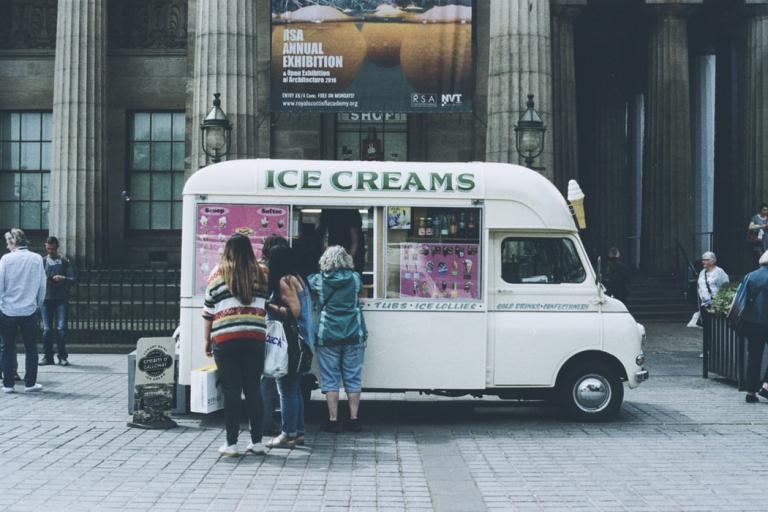 A month ago, I had some trouble with an Amazon shipment. I remember years ago when I had some problem with Amazon that I hunted in vain for a customer service phone number (I still don't know if they have one) and gave up in frustration.
This time, the process of replacing the items damaged in shipment only required a short experience in a chat room. The first minute of it was with a bot, and I don't like bots that pretend to be people, but when the real human came to help me the issue was quickly and correctly resolved. At the end she thanked me for being a Prime member.
I didn't become a Prime member to get better customer service – I did it for the shipping and the movie rentals – but I suddenly wondered if that was what had just happened.
I would have probably forgotten all about this except that a couple weeks later I tried to buy a set of conference proceedings in which I have an essay, The Faithful Imagination from Taylor University  Always before, the conference had had no trouble selling their books through Amazon. The first couple of people who had bought the conference proceedings had no trouble buying them. But all of a sudden, when I tried to buy my copy, secondary booksellers had come in and bought all the copies and were reselling them at a higher price; not only that, the secondary booksellers had paid to be "featured" by Amazon, so that if you wanted the actual cheaper copy you had to hunt for it – and then be told that copies would not arrive for at least a month.
This all came, of course, on the heels of the much bigger scandal where Amazon was found to be selling counterfeit copies of Tish Harrison Warren's Liturgy of the Ordinary.  I also thought how recently, my tried-and-true method for buying electronics and household goods from any online retailer – filter to show only things with at least 4.5-star ratings, then buy the cheapest – was no longer working, at least at Amazon, because when I sorted my potential items to show the lowest prices first, about half of the items dropped out because they had paid for their featured spots.
I have belabored all of this to make one simple point: in a world where it becomes very easy to buy one's way to the front of any given line, what happens to those who can't buy their way to the front? Perhaps they can do without The Faithful Imagination and Liturgy of the Ordinary – good books though they are – but suppose the line becomes a line for food? Or water? Or healthcare?
I am not a socialist – I am a Distributist if I am anything – but I always wonder why people who object to socialism on the grounds that the government will decide who gets what are perfectly fine with the market deciding who gets what – a market in which we do not, in fact, compete on some kind of level playing ground.
Not that I'm the first person to wonder that or anything.
Image: Unsplash