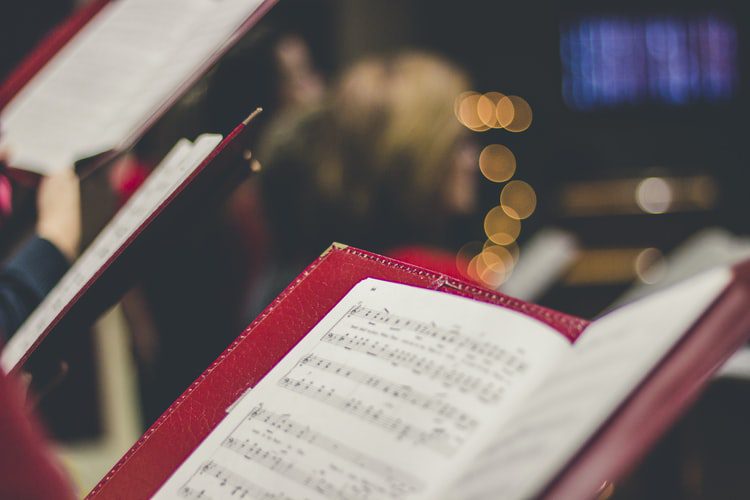 Written in 2014 to honor the first anniversary of the death of a beloved college music professor. It makes odd new mediation material in the time of COVID.
The phrase is difficult;
use the breath,
simple and soft, supple and strong.
The night is hard and long
with all the small collegiate traumas
we will one day reflect in tranquility.
Use the breath.
The way is strange, the choices unclear,
with two or three possible futures among them.
Use the breath.
The love is long in coming,
the child in bearing,
the answer in seeking,
the gift in giving,
the memories in understanding.
Use the breath.
At last death comes.
It is a phrase like any other.
It, too, has an ending.
Use the breath.