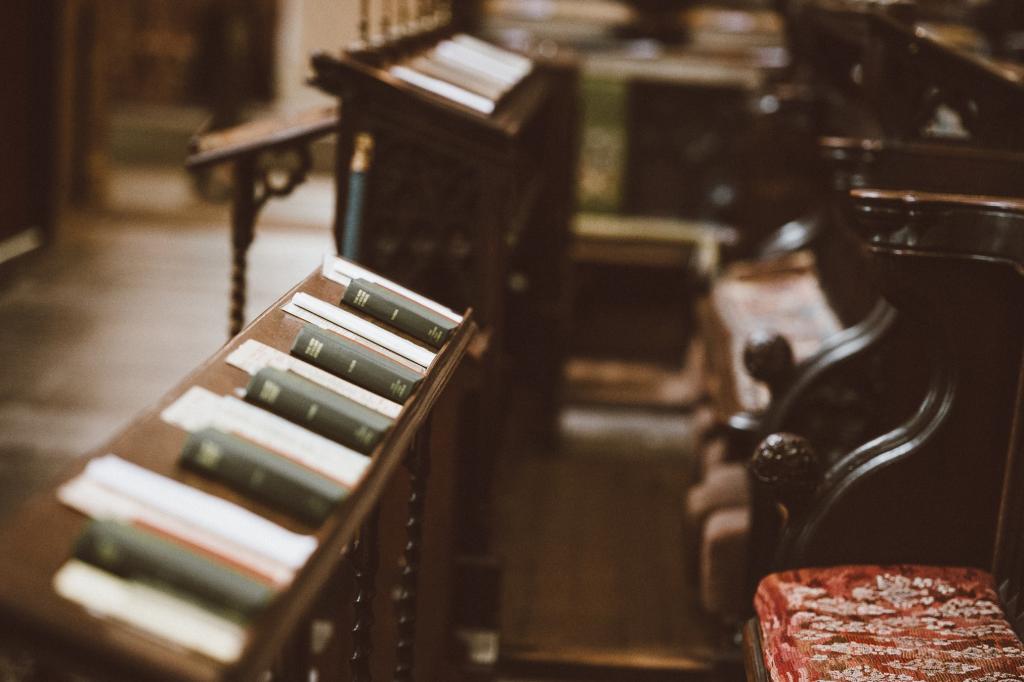 I've recently been watching previous episodes of the famous BBC TV program (I should say "programme") Songs of Praise with my kid. If you've never watched Songs of Praise, the usual conceit is that they go to a place, interview some people there about their favorite hymns, and have an assembled group of local people sing the hymns in one of the local churches. It's been going on since 1961 and although the production values, and to some degree music styles, have altered with the times here and there, it's a surprisingly consistent witness across 60 years to both well-done music and the Christian faith.
We alternate between older episodes and ones that have come out in the past few years, and recently we landed on one from 1985 filmed in Portland (no, not that Portland, this one.) Imagine my surprise when in the middle of it, one of the interviewees – a retired stonemason and Salvation Army officer named Herbert Young – began reflecting on his vocation. I've linked the YouTube below directly to the spot where he's talking (followed by the hymn he chose), but I encourage you to watch the whole thing. It made me realize how, across a span of decades, so many laypeople have used this program to express the way they live their faith in their daily life.
I was recently in a Zoom meeting with someone from the Church of England's "Everyday Faith" program (again, maybe I should say programme, though I think that word is reserved for broadcast things and if I was truly speaking British English I should say "scheme"). I said there what I will repeat here; I've traveled often in Britain, and while yes, there are many churches that have been turned into antique shops and museums or been left to ruin, there are many more – certainly the majority of the ones I've encountered – that are vibrant, small alternative communities with lots of people, young and old, all seeking a way to make the Christian faith relevant to people's daily lives while not sacrificing historic faith commitments.
Food for thought.
Image: Unsplash