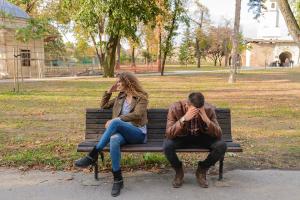 The following blog was written by one of my Symmetry Solutions providers, Lisa Butterworth.
It's perfectly normal to feel confused when trying to decide if your partner's behavior is abusive or controlling. Our brains are wired to prioritize connection to our loved ones, so it's actually healthy in most relationships to overlook some bad behaviors (just as we hope some of our bad behaviors will be overlooked). We aren't stupid or weak if we are confused or feel we've overlooked signs that might seem obvious to others. Plus, our narrative of an "abusive" relationship doesn't always match what these real relationships look like, and the people we love are more than just their worst moments.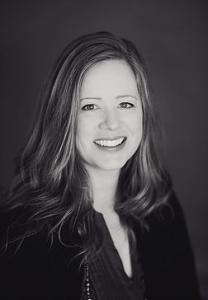 It's also really normal to wonder if you are the abusive one in the relationship. Our behaviors aren't always perfect, sometimes we react by treating someone the way they've been treating us, and it's also common for an abusive partner to accuse us of the thing they are afraid of seeing in themselves.
Reality Testing Questions for Controlling/Abusive behavior:
1. Who is most often organizing around whom? Are you usually organizing around their wants and beliefs and desires? How often do they organize their life around what you want? Does this feel balanced?
For the rest of the blog article please visit the Symmetry Solutions blog page
https://www.symmetrysols.com/single-post/2018/11/19/Reality-Testing-Questions-for-Controlling-Behavior
Natasha Helfer Parker, LCMFT, CST can be reached at natashaparker.org and runs an online practice, Symmetry Solutions, which focuses on helping families and individuals with faith concerns, sexuality and mental health. She hosts the Mormon Mental Health and Mormon Sex Info Podcasts, is the current president of the Mormon Mental Health Association and runs a sex education program, Sex Talk with Natasha. She has over 20 years of experience working with primarily an LDS/Mormon clientele.