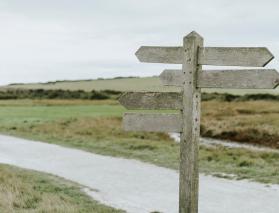 Looks like some of the language is starting to shift at least in the right direction in regards to safety measures within LDS church functions/services. This is thanks to the efforts of many who bring concerns to the table on a regular basis without acknowledgment… and instead often face ostracism and discipline.
Also it's unfortunate that these types of changes aren't announced from the pulpits; that these changes are done in quiet ways… (not sure why… maybe to avoid embarrassment or accountability…). It does nothing to engage the culture… the people… and pretty much guarantees that actual change will be slow coming, if at all.
We could move to much healthier spaces if these things were addressed openly… and if training/resources would be consistently available to congregants and leaders.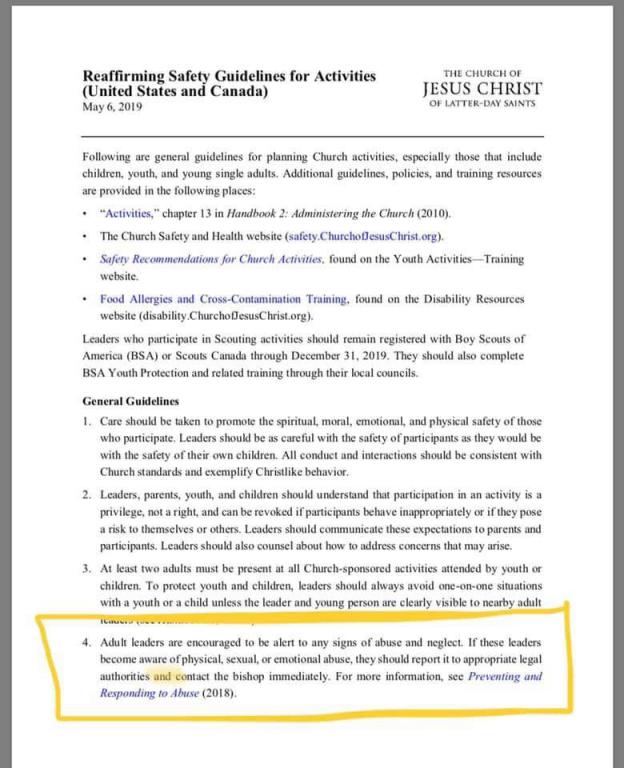 ---
Natasha Helfer Parker, LCMFT, CST can be reached at natashaparker.org and runs an online practice, Symmetry Solutions, which focuses on helping families and individuals with faith concerns, sexuality and mental health. She hosts the Mormon Mental Health and Mormon Sex Info Podcasts, is the current past-president of the Mormon Mental Health Association and runs a sex education program, Sex Talk with Natasha. She has over 20 years of experience working with primarily an LDS/Mormon clientele.