I'm a TV junkie. I don't watch T.V., I record it, then watch at my leisure. Sometimes an episode a week, sometimes I binge watch, and sometimes I bank them for the Winter and Summer hiatus.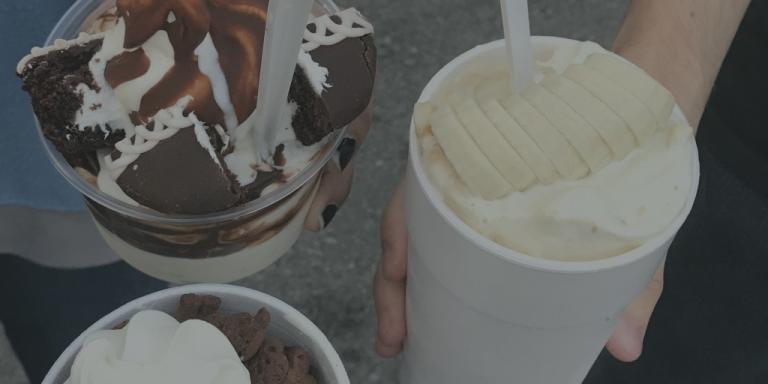 Some people say its a time suck.
Some people say its a waste of time.
Some people don't enjoy the escape.
I do.
When I was growing up, we always had the TV on. It was background noise, it was something to gather us together, it was inexpensive entertainment.
Khaled isn't a big television watcher, but he has 1 or 2 shows that he will watch with me. My people aren't big watchers either. Mr. Fox and I had a show we were watching, but when his schedule got too busy, we stopped watching. The ladies and I used to watch Once Upon a Time, but lost interest.
I look forward to the Fall Season Premiers!
I just went through the TV Guide list, and this is what I'm putting into my cue:
9/25
9/26
9/27
9/28
10/1
10/3
10/5
Scandal***
10/9
10/11
11/15
* If I get this channel
** I have to catch up on the previous seasons, so I'll probably bank this for the hiatus.
*** I'm up to season 6 on Netflix, I'm not sure if I'm caught up.
What are you watching?