I joined the muslim community in Toledo when Khaled and I married 20 years ago. In fact, we married on a Friday, went and spent the weekend at a bed and breakfast in southern Ohio and on the way home we stopped at the Islamic Center of Greater Toledo. That was my first time inside of a mosque.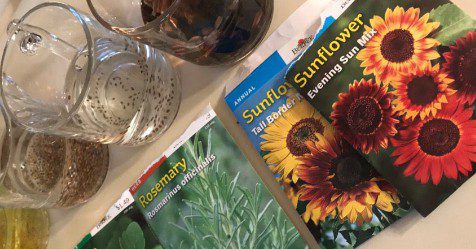 Since that day, we have spent time in the different mosques around town and for various reasons, I never really felt at home.
Once the children got older, I tried to become more involved, thinking that if I was more involved, they would be more involved and everyone would feel like the mosque was their second home. It was (and still is) a goal of Khaled's that the children find comfort in attending the Mosque.
But being the outsider, not converting, not assimilating to the dominant culture of the Mosque community, has made it difficult to be involved. Things don't make sense to me, but I go with the flow as much as possible, and stand up when I feel my people are being wronged.
Last summer, I met up with a Muslim American friend and discussed my frustration at continuing to feel like an outsider even after being part of the community for 20 years. I compared my experience in a church family to what I've been experiencing from the Muslim community and its just so unwelcoming. I told her that the converts most probably are feeling something similar, as are interfaith families.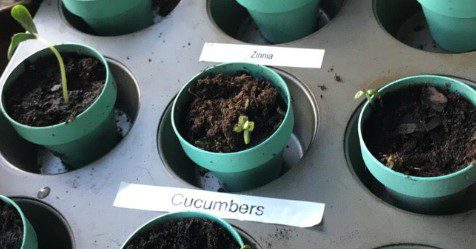 We tried to address this problem by having a few gatherings and create a community around the converts and those people living in interfaith families. Things were going well, and then they were not. I was pushing too much, I was being too vocal, I (a non-muslim) should not be the leader, I could not be the face of the organization.
I was hurt. It was my idea! We had put things in motion, and now I was being pushed to the side. I tried to listen to what they had to say, but I felt the door was being slammed in my face yet again. So I stepped back and handed over the contacts.
During this last year, I've been listening a lot more. Talking less and helping more. November of 2017, I joined Women of Toledo, a non profit that advocates for diversity and economic empowerment. I am learning more about being a helper instead of the center, and using my privilege to redirect the focus.
Then, in the beginning of May, I read this article about the movie Black Panther and it discusses how to be an effective ally. This opinion piece, published on the Huffington Post, resonated with me in a very profound way. Particularly this passage:
The lesson of "Black Panther" for white allies is this: They must learn to be the sidekick, to be at the fringe, to give up power, to have people of color in their ears directing them on how to be useful in fighting for the cause of justice.
In trying to fill a need I had identified in the community, was I being the ugly white person pushing my way into something I didn't understand?
Muslims are a minority subset of American life. When navigating the dominant culture, followers of Islam are the target of racism. They are the victims of abuse and attacks. People try to appropriate their food, their music, their language and make it some sort of bastardized new thing. They are stereotyped in movies, books and television and are just now starting to be seen as wholly formed people. Not just the stereotype.
But from inside the community, I am the minority. The white, Christian woman living an Islamic life but not embracing it as her own. So, what is the answer? Do I sit back and not press for change? Do I allow my children to continue to feel excluded by the community because it does not welcome me?
This year, I was invited to help plan an iftar event for converts and interfaith families. I was very hesitant, because of the sting of last year, but because I can't give up, I am trying again.
"Ross' redemption is that he keeps engaging over and over again and is useful when he needs to be"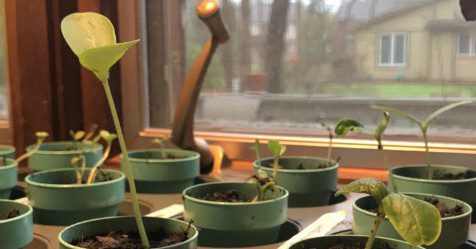 So, tonight is Ramadan Eve and I am going to be getting up at 4am to make breakfast for my people. I keep thinking about this dichotomy and how to advocate for change and I don't have any answers. Not yet. I feel like God is pushing me towards something though.