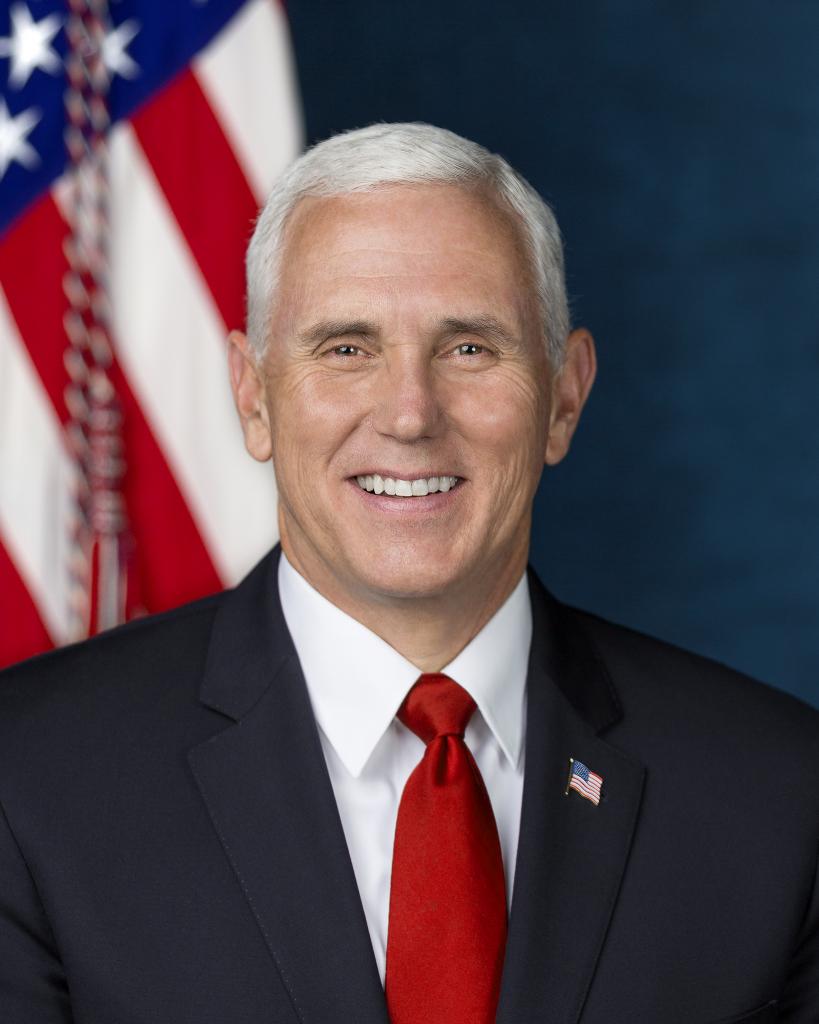 With less than three weeks before Election Day, Vice President Mike Pence sat down for an interview this week with EWTN's Raymond Arroyo.
The roughly 17-minute interview offered a friendly venue for the vice president to make his case to Catholic voters that the Trump Administration has kept its campaign promises, especially on religious liberty and right-to-life issues, and that the Democratic ticket and its stance on religious freedom should give them pause.
"Americans of faith should be concerned at the prospect of a Biden-Harris Administration," said Pence, who highlights the Obama administration's contraceptive mandate and Biden's stated intention to rescind the exemption given to religious nonprofits like the Little Sisters of the Poor.
Whereas his June 22 interview at the White House with President Donald Trump often came across as a coordinated campaign messaging event, Arroyo's sit-down with Pence at least felt and looked more like a regular journalistic interview, albeit one where the vice president wasn't pressed very hard. In this interview, Pence could offer a mini civics lesson on Trump's constitutional authority to nominate a Supreme Court justice to fill the late Ruth Bader Ginsburg's seat without Arroyo throwing in an inconvenient follow-up question like, "But Merrick Garland?"
On the Covid-19 pandemic, Arroyo asked Pence if the Trump campaign was putting its supporters at risk by holding large rallies. That sounds like a legitimate question. But in his lead-up, Arroyo makes it sound like the Democrats have baselessly been claiming that the Trump administration withheld information about the coronavirus from the public. That is not a matter for partisan spin. Trump is actually on tape telling Bob Woodward that's exactly what he did.
Pence predictably talked around the question about whether the Trump campaign is putting its supporters at risk, which is in his interests given that the Trump Administration, not even a month ago, literally hosted a super-spreading event at the White House where more than 20 people, that we know of, later tested positive for the coronavirus.
Arroyo, who is also a regular Fox News contributor, didn't press the vice president on it, just as he did not bring up the fact that coronavirus cases are again on the rise in the United States, which now has more than 218,000 people dead from COVID-19.
In fact, more than 93,000 Americans have died from the virus since Arroyo's White House interview with President Trump in June. That's more than 20,000 deaths a month. If there is anything that the Trump Administration deserves to be pressed on, it's that.