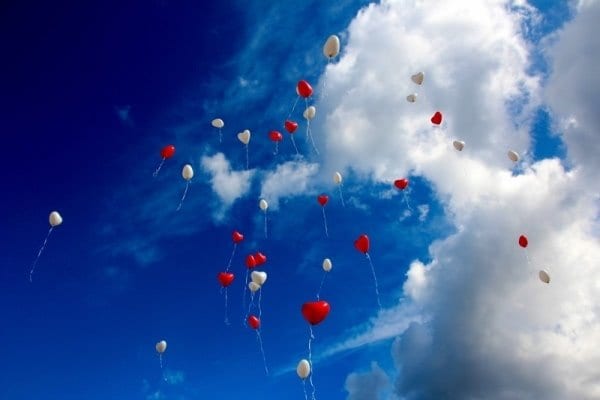 You will never stop being loved. It's impossible. If you thought this in 2019 or prior, vanquish the burning of that false hood and all the pain it caused you.
Light your soul on fire with an everlasting, life giving flame that defuses self hate and rejection and let your heart be pierced, overwhelmed and taken hostage by the authority and truth of the prophet; Isaiah 43:1: "Fear not, for I have redeemed you; I have called you by name, you are mine." In conjunction with this passage and more importantly, 43:4 elaborates further with: "because you are precious in my eyes, and honored, and I love you, I give men in return for you, peoples in exchange for your life."
God chooses you, all of you, past, present and future. All formats and versions. No matter what. And no matter what, you are his, his beloved person, child, soul; a prioritized, hand selected creation-special beyond measure because what is more special and transformative than being chosen by God; called out, singled out by him to receive full redemption.
No hate, self perceived sin, shortcoming, failure or pain at any point in the time continuum of your life, is permitted to breathe in the space of your heart, mind and soul; you fully belong to God and your heart is his and unified in absolute grace, love and eternal joy.
In 2020, develop and maintain 2020 vision spiritually speaking; there is no lack but only fullness. God is fully all in on you; he finds nothing more worthy, precious and blessed than you and Easter proves that there is nothing He would not do to love you perfectly and completely.
Photo on <a href="https://foter.com/re5/5ba03d">Foter.com</a>