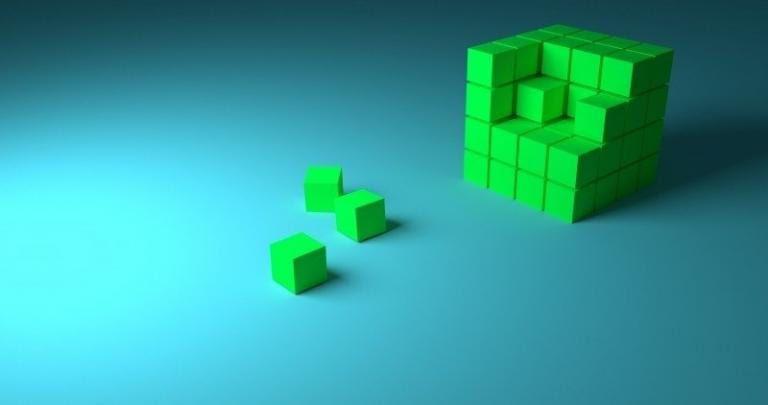 Evolution, progress and change; these are all offshoots of each other; fully related and intertwined-3 knots in the same chord.
Whether you have lost weight, acquired that promotion you so desired or improved a relationship that needed mending, once you have reached one plateau, it's time to plan and envision conquering the next; and change is inevitable and unquestionably necessary.
Feel stuck or blocked in your new role, not able to move forward in your success path; put on a few pounds, has that relationship taken a few minor or major steps back, regressing into old ways?
Modify, rectify, add on or start anew; don't be stubborn emotionally, intellectually or spiritually speaking. Don't be afraid to say to your old success story: "Hey, you did me right and well for so long and until this point; and I am so thankful to God and you for the learning, growth and victory. But, it's time for a change and to part ways; a new and better me needs a new start: new visions, plans, tools and spirit; I love you; you will never be forgotten and thanks again!"
It's time for diversity, fearlessness and courage-a hungry desire for diversity; the fortitude to say what's next and let's say, being stubborn in a more productive way; stubborn in the pursuit of the type of change you need right now.
Time to get fed up of saying enough is enough because it is not nearly enough to stay put and get blinded by old victories. Make more room for trophies on your shelf, make new space in your life for all that you will gain from having the guts to change and plunge forward.
Progress is not about settling, it moves forward naturally. We create anomalies when we don't move forward with its dynamic standards.
Photo on <a href="https://foter.com/re5/a34156″>Foter.com</a>