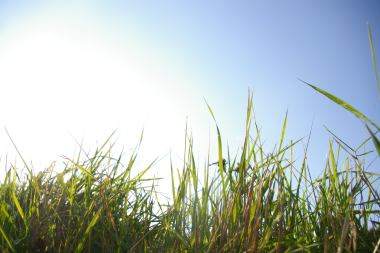 2013.
I'm not used to it yet. The year sounds silly in my mind, and I find myself writing 2012 on everything still. As we decorated for the holiday season, I found myself remembering the last time I saw these decorations just one year ago. How we got wind of the rumors that had started and the actions being taken, and we wondered how long we would have to leave. Would we be booted from the parsonage within days or weeks? How long would this process take? The uncertainty and tension, the awkward church services, Haley going to intense meetings where she was officially informed of the churches disapproval of her existence, the exhaustion. Packing some of what we owned, and giving away or getting rid of the rest of it. Trying to nail down a location of where we were moving too and making the trip to select a rental.
As I sit here a year later, I feel nothing but relief to be out of that. No longer in that life where one's financial and societal survival depend on the interpretations of every minor detail of one's life. I may miss a few of the darling people who we cared for and who cared for us, I may miss some of the aspects of flexibility in scheduling, but I do not miss ministry. Just a few weeks ago I felt my stomach drop at the realization that the following day was a Sunday, before I remembered that I am no longer required to go to church.
In a year that had the chaos of moving and careers changing and my spouses gender transition, we had a surprising amount of stability and wholeness. We have found a new home, with a new community. We've journeyed through rejection from family this year, as well as the decision by some to tolerate our differences. I got my first job, and we put our first baby in school. I started last year with the word "Acceptance" in anticipation of what we would be going through. I need help sometimes remembering to accept myself and the fact that I have not "arrived". And at the end of this year of change, I feel like the word that sums it up best is "strength".
2013.
I haven't felt this optimistic about a calendar year in a long time. I am excited about watching my children, my Hunnie, and myself continue to grow. I want to take that acceptance and open embracing of life and it's unknown from 2012 with me.
2013.
A new year for living. A year for community. A year for peace.