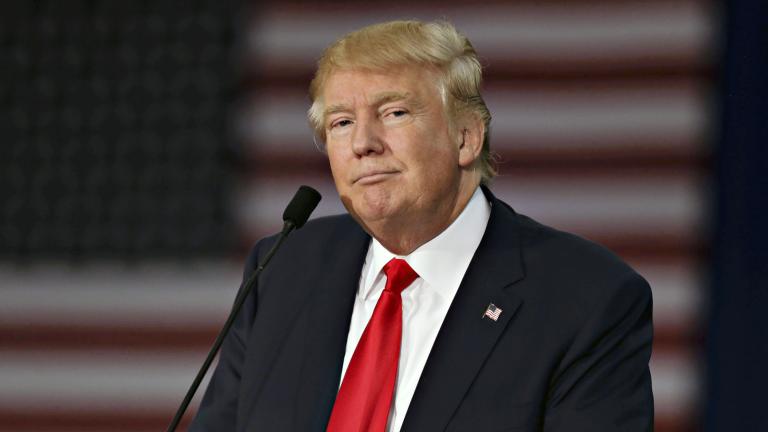 The Associated Press has called the 2016 Presidential Elections for Donald J. Trump.
According to NBC, Hillary Clinton has called Donald Trump to concede.
Let us all mourn the impending mockery we are about to face. If Donald Trump has been truthful, and his rhetoric matches his policies, be prepared for persecution.
A Trump presidency is bad news for Christians everywhere.
Meanwhile, will US citizens and residents continue to simply show up to work and school and fall back into line within the system of illusion?
Hilariously, the Clinton News Network "projected" victory for Trump after Clinton conceded.
KME