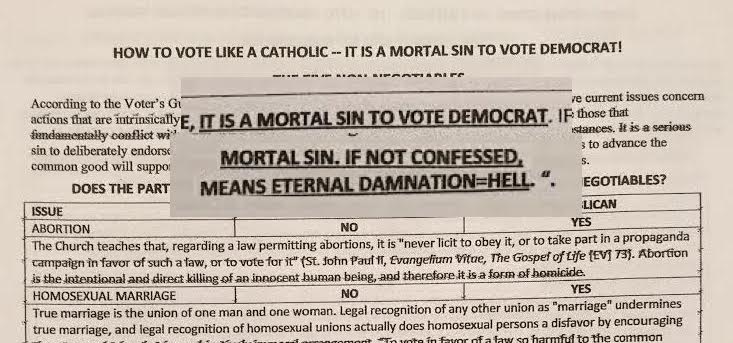 Over the weekend, more clarity was brought to what was a flyer with an unknown source that had found its way into several San Diego Catholic parishes' bulletins.
On Friday, 4 November, we shared that flyers warning Catholics that a vote for a Democrat is a mortal and that those with unconfessed mortal sins should expect eternal damnation were discovered in Mass-goers bulletins at Immaculate Conception Parish in San Diego, California.
While many media outlets were quick to associate the flyer's message with the parish and Church teaching, we soon learned that the flyer was not reviewed or approved by the Pastor of Immaculate Conception. Additionally, the Diocese of San Diego released a statement by Bishop Robert McElroy rejecting the publication's outrageous, unrefined conclusion and corrected several written remarks made by the Pastor of Immaculate Conception in a separate bulletin article.
After obtaining a copy of the flyer, we saw that much of the content was taken directly, verbatim, from San Diego-based Catholic Answers' bulletin insert publication. Catholic Answers quickly rejected any conclusion, teaching, or suggestion that is not explicitly found in their publication and noted the differences between their own work and that found in the parish bulletins.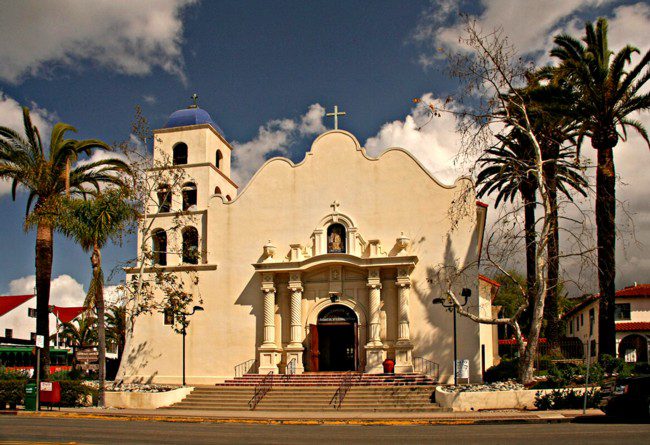 The source of the flyer was unknown at the time of our last comments on this story, that is, not being the Pastor of Immaculate Conception Parish nor Catholic Answers, and could not be found online through numerous creative Google searches.
On Saturday morning Chris Stone's article for the San Diego Times revealed the conservative group "Ecclesia Militans" as the source responsible for the flyer and included a previous draft of it on online.
While some groups organized protests against Immaculate Conception upon hearing news of the – unauthorized and inconsistent with the teaching of the US Catholic Bishops' – flyer, San Diegans Larry Greenbank and Allyson Smith showed up to defend the pastor as not having had anything to do with the controversial flyer, Stone reports.
Greenbank identified himself as a member of Ecclesia Militans, whereas Smith has not been identified with having participated in creating the flyer. Moreover, after speaking with the San Diego Times, Smith posted a comment on the article – shared on her Facebook profile – that seems to a) not take credit for the flyer, b) attribute the flyer to the Pastor of Immaculate Conception or, at least, suggest the Pastor approved of the flyer, and c) contradict, boldly and plainly, the guidance of the US Catholic Bishops on voting. We asked Smith if she knew who created the flyer and have not heard back.
Both Greenbank and Smith appear to be active in GOP/Conservative causes and may be the same persons quoted in ultra-conservative media outlets, with the former preferring that aid be withheld from various groups of migrants and denying climate change on his personal website.
Smith, on the other hand, is also a member of the "Catholic Media Coalition", which, among other causes, supports a boycott of the Catholic Campaign for Human Development collection and embraces "The Lepanto Institute" – an organization described as destructive by Archbishop Chaput of Philadelphia – as a "Catholic Watchdog Group".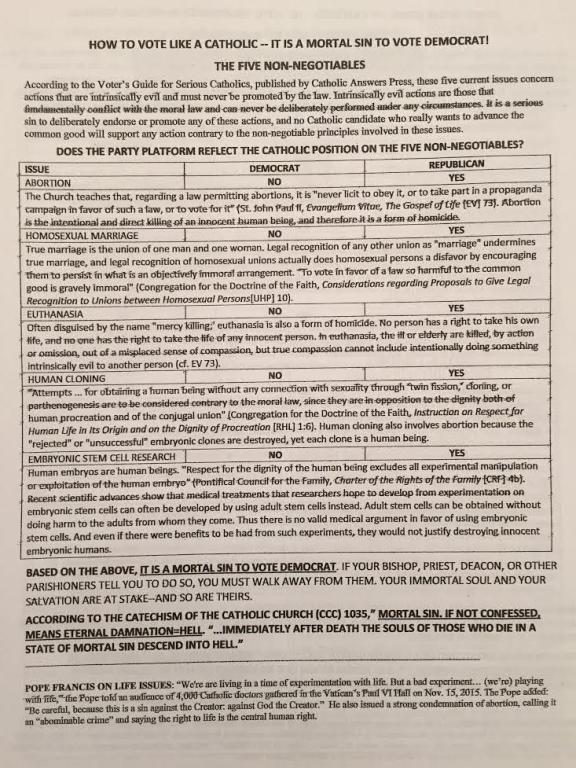 We reached out to Mr. Greenback via e-mail to learn more about Ecclesia Militans, their intentions, their use of Catholic Answers' publication, and their access to parish bulletins in the San Diego area and have not heard back. We will update this article if receive comment after publication.
With the information we have, it seems to be the case that, as far as the Voting Democrat = Mortal Sin flyer is concerned, the Pastor of Immaculate Conception did not approve of or review the flyer, and Catholic Answers is not responsible for it either.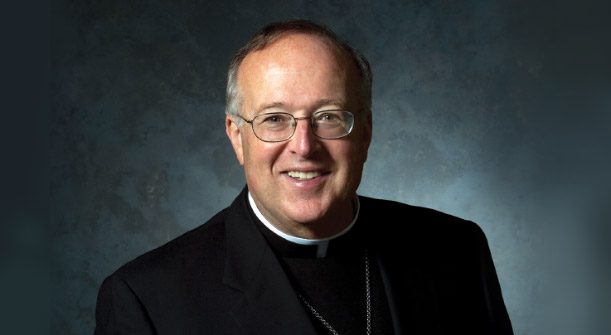 Mindful of IRS rules, it does seem the Parish did not employ its resources to promote or oppose voting for a specific candidate – other articles within the actual bulletins were simply poorly written and poorly selected. However, in some sense, it does appear that members of Ecclesia Militans may have plagiarized, taking without permission, work from Catholic Answers, may have damaged the reputation of Catholic Answers in some minds, and used parish resources, without permission, and violated the trust of those who do not keep bulletins under lock and key, to advance a poorly grounded argument against voting for Democrats. Of course, their work is at the very least irresponsible, possibly scandalous, in addition to being divisive and inconsistent with the teaching of the US Catholic Bishops – they have harmed the reputation of the Church.
As soon as we learn more about what we've considered above, including which other parishes had the flyers organized, and whether or not any parishes approved of Ecclesia Militans doing so.
Until next time,
Keith Michael Estrada