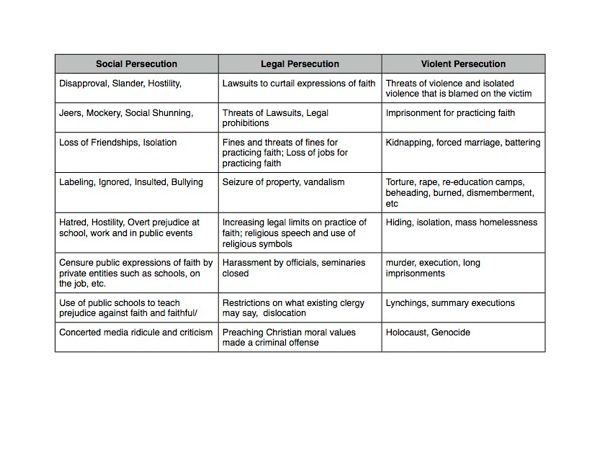 Even water moccasins are kind of cute when they're babies.
Kind of.
However, it doesn't take too long before they turn into fat, stinky, ugly poisonous death dealers that will come at you over the water like they were on patrol.
If they bite you, I guarantee that it will ruin your day, your week, possibly your life.
But they do look harmless when they're babies. As, I would imagine, do Black Mambas and Gaboon Vipers.
Everything has its harmless-appearing phase. But some things are snakes right from the beginning, and if you take them in and try to cuddle up with them, it's a matter of time before they teach you the reality of what they are and the damage they can do.
It's much the same with blind hatred of groups of people. It can seem kinda cute at the beginning, when comedians and quipsters are making funny comments at their targets' expense. It can even seem a good thing when social custom and the first few laws start the process of tamping down on what seems to the rest of the world as the excesses of behavior of the group in question.
After all, it's reasonable. And besides, they're bringing it on themselves.
But somewhere — and it's not too far — along the line, the baby snake proves that even when it's a baby it can kill you. Cuddle a baby rattler, and you'll find out. It's much the same with hatred of a group of people. Almost before you know it, you've tripped over into the dehumanizing concept of they-bring-it-on-themselves so saying-hateful-things-about-them and limiting-their-freedoms-is-reasonable-and-good.
The first serious victim of the poison of prejudice and discrimination is the purveyor of the prejudice, the practitioner of the discrimination. Once you believe it's ok to hurt people just because, you've successfully chipped a bit of the gold-plate off your own goodness and let the cheap clay that's inside come through.
You damage your own soul long before you begin to really damage the people you decide it's ok to attack and hate.
I've said this a number of times, but the idea seems to float by some of the readers here without latching on and growing roots. Violent persecution is not the beginning of the process. It is the end result. It begins as the cute little snakey thingy of quips, mockery and derision that make up social practice.
I don't know if it's a refusal to see, or the concept really is difficult for some people. But life is not just a frozen section we call right now. It is a continuum. In fact, what we call right now is already past when we say the words.
Little hatreds grow into big prejudices, and big prejudices turn into discriminatory practices and laws, which turn into discrimination, which, over time, becomes persecution that leads to violence and ends, ultimately in genocide.
It really is almost like a row of dominoes falling over.
That's why I find myself scratching my head and wondering "Are they for real?" every time I read a comment saying that, yes, there may be "some" violent persecution of Christians in "other places," but in America, there is no such thing.
While it's true enough that Christians are not jerked from their beds and drug into the streets to be beaten, raped and tortured here in America, it is also true that we are being subjected to overt pressure from our government and from social practice to restrict our beliefs to behind closed doors. It is true that what began just a few years ago as trendy criticism, some of which was even true, has, in some quarters, become nasty, Christian-baiting hatred that seeks to intimidate and isolate Christians.
We are faced with an increasing number of regulations and laws that seek to limit Christians in the free exercise of their Constitutional rights.
This is happening in America and in much of the rest of the Western world.
I am putting a brief video below about a street preacher in Britain who was arrested for saying that homosexuality is a sin. It doesn't matter whether you agree with what he said or not, the question is, does he have the right to say it? If the same restrictions had been placed on homosexuals a decade or so ago, they would not have been able to conduct their movement.
I would have been up in arms if anyone had arrested a gay activist for saying any of the many wacky things they've said down through the years, including when a queen in full drag sang "Your son will come out tomorrow" outside the National Democratic convention a few years ago. They've got a right to do this.
And so, if the West is going to continue to have free speech, does this preacher.