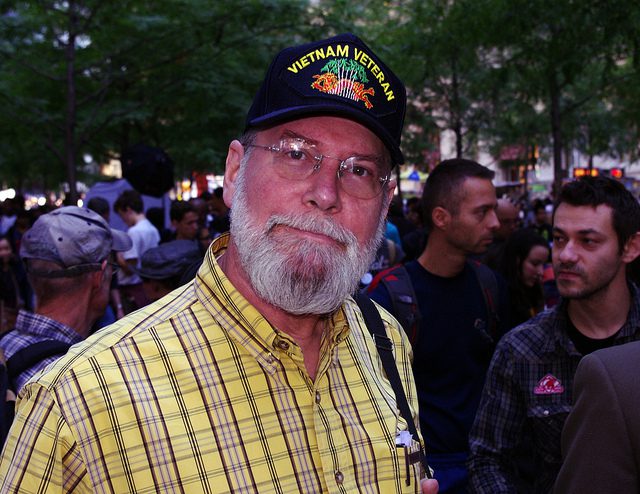 President Obama has an ambitious new plan to overhaul Medicare. Specifically, he wants to start paying doctors based on the health of their patients, rather than the number of patients they see and the treatments they give.
One rather obvious problem with this plan is that it would pay doctors to avoid treating really sick people. Since Medicare provides care for the elderly, this is questionable, at best.
Another question that comes to mind is the simple fact that this sounds like it is moving Medicare toward a managed care model. Will that lead to refusal of expensive care for elderly people? I see this as a real pro life concern.
It is important to note that the President is doing this by agency regulations and without even consulting Congress. Congress has abdicated its Constitutional authority in order to constantly jockey for position in the next election cycle. Meanwhile, the President reigns as an unelected dictator.
To read more, go here:
How Obama's $3 Trillion Health-Care Overhaul Would Work
HHS goal: 30% of Medicare payments to be tied to quality of care provided by 2016
The Obama administration wants to dramatically change how doctors are paid.