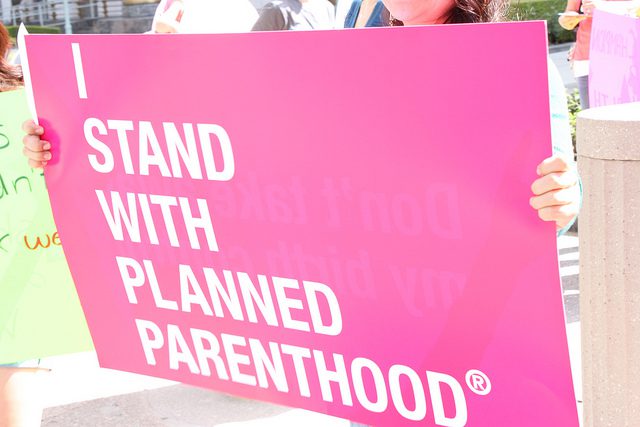 The subject was a bill stuck in the United States Senate that would help trafficking victims. The Ds are killing the bill because it contains a codicil that would stop monies in the legislation from being used for abortions.
I won't go in to the conversation that post generated. You can see it here.
What I will do is raise a question. How can anyone who opposes sex trafficking support Planned Parenthood? I remarked to a pro choice person just recently that victims of sex trafficking are often subjected to forced abortions. What I got in response was a stubborn silence.
This didn't surprise me. I learned long ago that those who want to use rape victims and victims of sex trafficking for propaganda purposes are not truly concerned about these victims. They are patronizing them, to score political points. They don't know the truth of rape and sex trafficking, and they don't want to know it.
I know that sex trafficking victims are subjected to forced abortions against their will because I sit on the board of directors of an agency that provides shelter, treatment and long-term rehabilitation to victims of sex trafficking. I am not guessing about this. These women are often victims of forced abortions in this country. This is often the worst and most deeply scarring thing that happens to them.
Where does the trafficker go for this service? It seems that they are free to go to your local Planned Parenthood.
The defense of Planned Parenthood in the next to last video raises a bogus complaint. Whatever positive services Planned Parenthood provides can be provided by many other organizations, including local health departments. We need to stop federal funding of Planned Parenthood. If we want to continue certain services they provide, all we have to do is send the money elsewhere.
Look at the videos below.