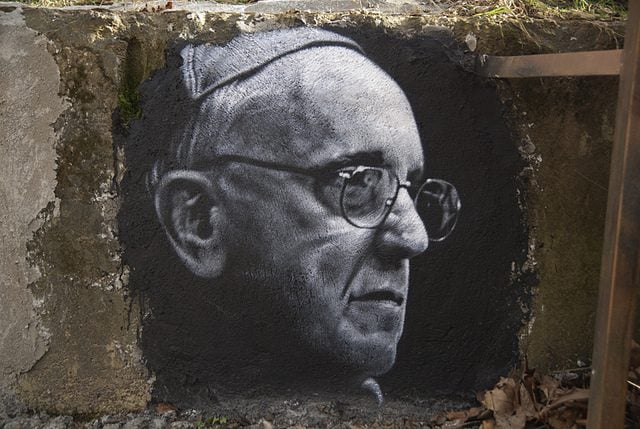 In his morning homily today, Pope Francis described the courage to proclaim the Gospel as grace born of the Holy Spirit.
He exercised a bit of that grace in the mass described in the video below in which he called the massacre of Armenians early in the 20th century what it was: Genocide.
Turkey responded by recalling its ambassador to the Holy See.
There's no surprise in this. No one likes to face the realization that there is a monster in themselves or in their national history. But this realization is the first step toward true conversion. Without the truth, we are forever stuck in our sins and inside the pitiable excuses we give ourselves for having committed them.
Pope Francis did the only right thing by saying that truth about the Armenian Genocide. Hopefully, the day will come when Turkey can acknowledge the truth of its past and begin the process of healing itself and its heritage of this crime against humanity.