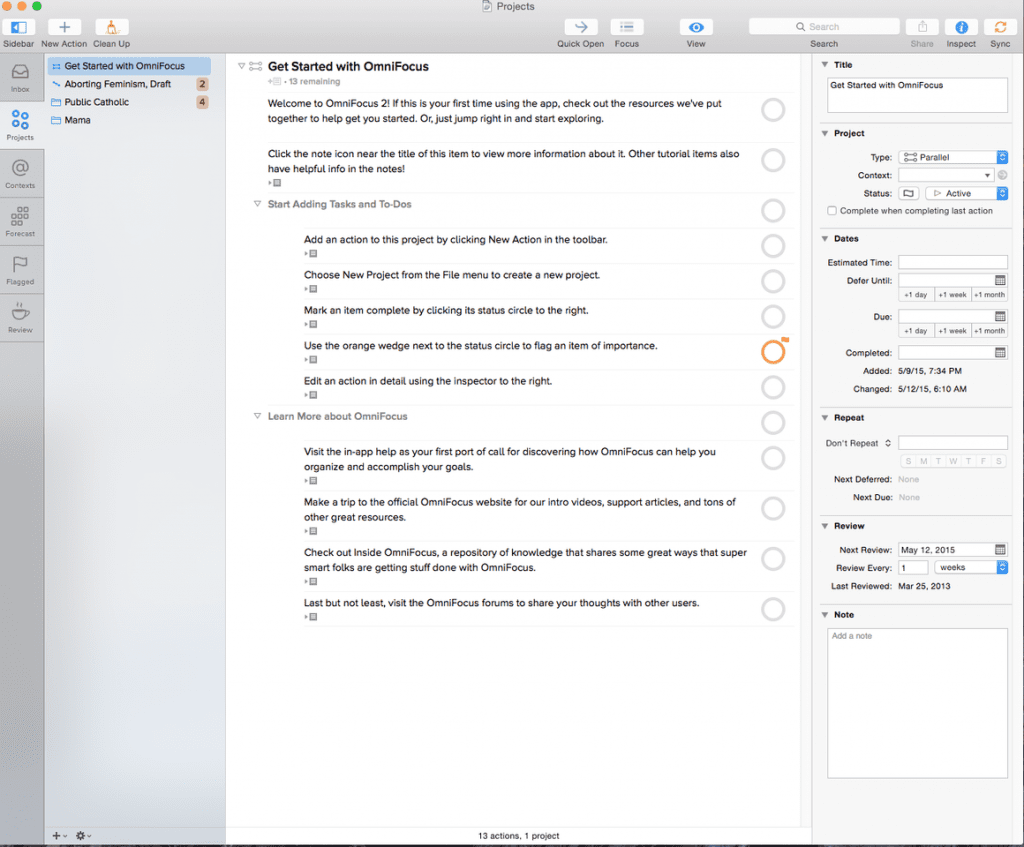 I didn't wait around about closing down my legislative office. I was ready to go.
I had been packing for weeks. We adjourned on Friday, the following Monday we took my son's pickup to the capitol and loaded it up with my stuff. It actually took two trips.
I unpacked it … sort of. I put things with no place to go in drawers and closets; stacked artwork and framed documents, and proceeded to ignore the mess for the next year.
I also ignored the needs of revamping how I do things.
Then, a couple of weeks ago, I realized that it was time, past time in fact, to plow through this and get rid of it. This realization began with another realization: I need to organize my work life according to the work I'm doing and not the work that I did.
That began with looking at my software. I discovered that my computer back door into the House was still active. I could, if I wanted, go into the bowels of the legislative process and co-author bills, file amendments, and, I guess, even author bills. I tried to delete this, and found that it wouldn't go away.
Finally, I gave up and decided to do a complete reformat of every computer. That took a while, but it was well worth it. I backed up all the files that relate to the legislature onto my archive drive and then wiped the main drives clean. I only reinstalled software that I actually use.
I had another realization that had been pinging me for several months now: I need to get serious about organizing calendars. I came into this writing deal from the thoroughly spoiled vantage of an elected lawmaker. Legislators don't worry about getting to things on time or remembering appointments, or even making appointments.
When I was a legislator, I had somebody who did all that for me. Lila, Deborah, Linda, Miss Trina made sure that my schedule was buttoned down tight. They handed me maps on how to get there, agendas and lists of notes for every occasion. They reminded me which mark to hit. If I took a trip, they not only made every arrangement in advance, they handed me a folder with every detail I could possibly need arranged in one, two, three, follow-the-yellow-brick-road format.
I couldn't do all that for myself if I was still a rep. The workload is too much, the scheduling too complicated and too tight. I needed to keep sharp just to handle what I was handling.
Now that I'm running my own little ship, things are much less fraught. I am challenged by taking care of Mama while trying to do all else, but the scheduling is down to simple stuff like doctor's appointments and going to the bank, with an occasional speech or public event thrown in for spice.
It should be ez pz. But it's not. I find myself struggling to carve out time to write my book, time to sleep and time to relax. Caregiving has its own demands and they tend to wreak havoc with schedules.
I'm faced with an entirely different kind of planning than I have done before. Writing a book requires extensive research and outlining. Writing a blog takes a chunk of time every day. Caring for Mama is all about constant interruptions, intermittent runs to the er, and unpredictability that can slip into chaos at a moment's notice.
The thing about caring for a 90-year-old-going-on-two is that things can slide from calm and settled to out of the box crazy and terrifying in seconds. Oldsters get a cough. It's just a little cough. Then, without warning, they're wheezing and struggling to breathe and your day looks like a drawerful of stuff that someone jerked out and upended on the floor.
I spent months "handling" this by putting my head down in dumb endurance; like a buffalo, walking into the wind. Then I realized that if I don't get on top of it, it's going to roll right over me and leave me flat.
How to organize this in a workable way? That was the question I faced when I finally got around to considering these things.
My first stop was to consider what software I needed to help me get organized and work more efficiently. I thought about Microsoft Outlook. That's the software of choice for the people who had kept me marching in a straight line when I was a legislator.
I actually signed up for MS Office's monthly fee and downloaded it. Then I realized that MS Office is an island of sorts. It doesn't play all that well with Scrivener or Curio or Aeon Timeline. That gave me pause.
When I finally understood that if I wanted to sync my Outlook planning files to my iPhone, iPad, MacBooks, I would have to upgrade to the business version, I bailed. Apple syncs my calendar and contacts for free. I like that price.
Still, I needed more powerful planning software than Apple's Calendar and Contacts. That's when I remembered that I owned a software called Omnifocus Pro. I bought it on a special introductory deal a while back, then didn't use it because I had people doing what it did for me.
I downloaded Omnifocus (I have the pro version) and fired it up. It turns out that it's exactly what I need and that I much prefer the combination of Omnifocus/Calendar/Contacts/Mail to MS Office. They work together seamlessly, and it didn't cost me a dime. Also, Omnifocus is very friendly with Curio. Curio is a wonderful software that I'll talk about in another post.
I've got my computer work process streamlined now. I have planning software that works for me, and everything syncs like magic. This process has convinced me that Microsoft Office may the best for a corporate type environment, but it has serious shortcomings for a blogger/writer/mom/caregiver.
That's difficult since I've sworn that I will abandon Apple when these devices become obsolete. The problem isn't the big stuff. MS Office will work for a writer, although it's not very elegant. I actually prefer Access to Filemaker Pro, although I don't really need either now that I'm running a small shop. MS Publisher is the best software going for putting out mailings for campaigns. But I don't do that anymore, either. Outlook is probably the best for complex schedules, especially for more than one person. But I fly solo now, and my schedule is unpredictable; not complex.
Here's how I'm doing the organization part of my computing life today.
I made a schedule with times blocked off for blogging, book writing, Mama's daily stuff, my aerobics class, etc. The schedule syncs automatically between Omnifocus Pro and Calendar. It also picks up addresses, phone numbers, etc, automatically from Contacts. In fact, it even gives me a map to appointments.
I set up projects for the blog, the book and Mama in Omnifocus Pro. Omnifocus Pro syncs with Safari, so if I find a web site I want to blog about, I can just send it to Omnfocus Pro. If I plan an activity in Omnifocus Pro, it automatically goes to calendar. I can view calendar from inside Omnifocus Pro, so I have a multi-colored view of my schedule with times blocked off. It's so simple, Leisy and Lufte could do it.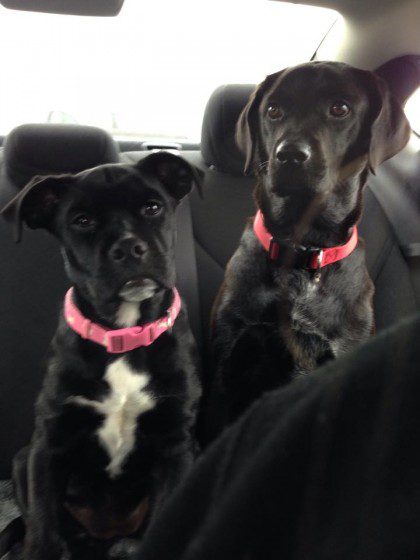 Everything syncs automatically between all my devices.
This setup seems to be working. I get a lot more done, and I don't feel so stressed. It's great to be able to pick up my iPhone and see everything I need to know, wherever I am. In fact, it comes close to making my iPhone a replacement for those incredible folders I used to get when I was in the House.
This allows me a more livable life. Thanks to better scheduling through technology I'm not constantly walking into days that look like this: