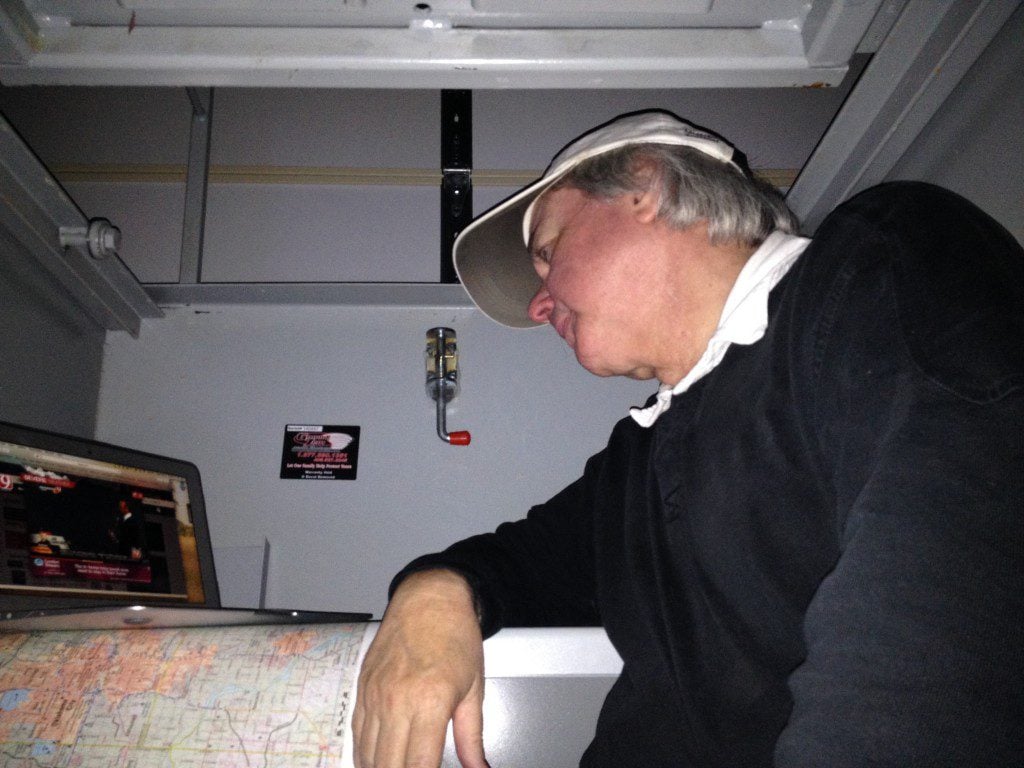 Okies are kind to one another when disaster strikes. That's what makes these things bearable. It's also what allows us to rebuild and go on.
We spent several hours in the storm shelter last night. We went into the shelter, then came back out, and as the second wave of storms moved in, went back down again.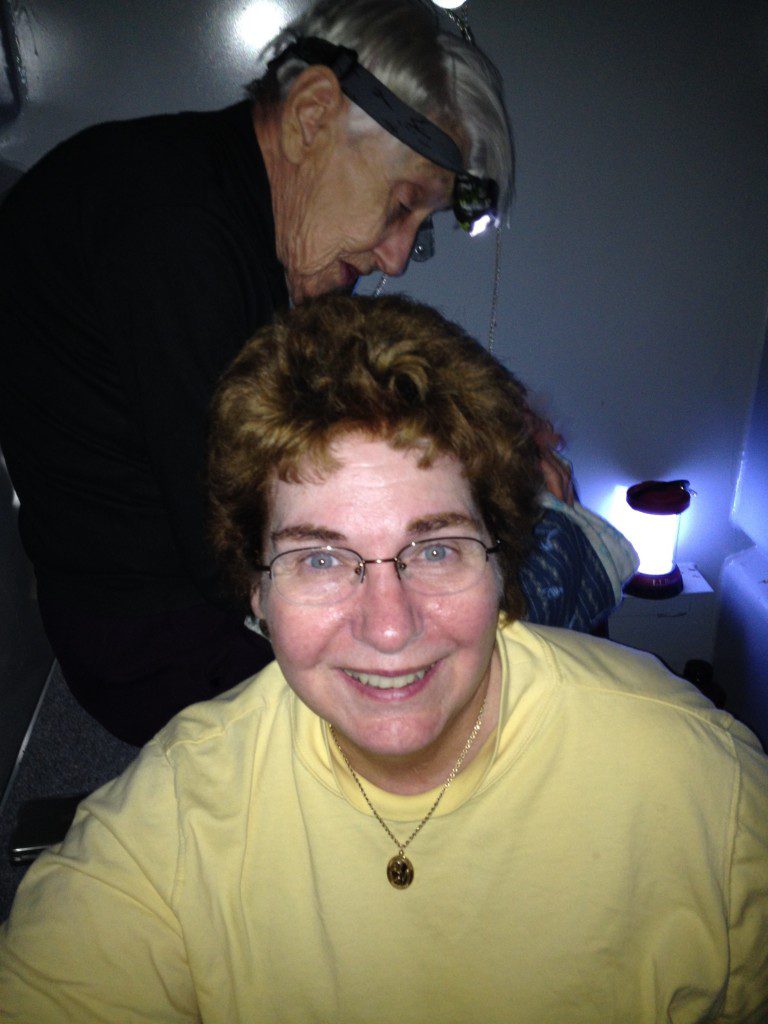 Mama was perfect the whole time. My husband just lifted her down into the shelter, and she was calm and trusting with him. She never complained and did what I told her to do without issue.
I picked her up early from her adult day care center. While I was driving her home, she talked mindlessly, as she does. I asked her to be quiet, simply because I was nervous about the storms and the constant chatter was difficult. She immediately shut up. (That's kind of a miracle. 🙂 )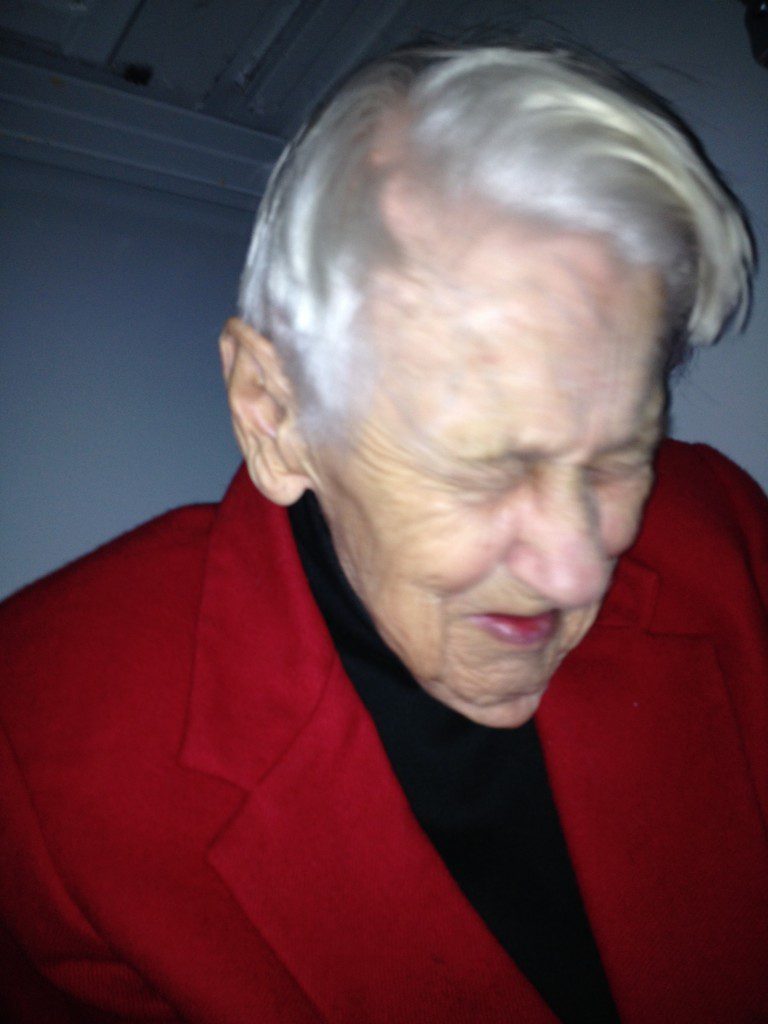 It wasn't a fun evening. But we came through just fine.
We were exchanging storm stories this morning. By that I mean everyone, everywhere I went. People were extra courteous, extra kind, extra helpful to other people.
Odd as it sounds, these things bind Okies together.
They say there are more storms coming in the next days. When they come, we'll be ready.