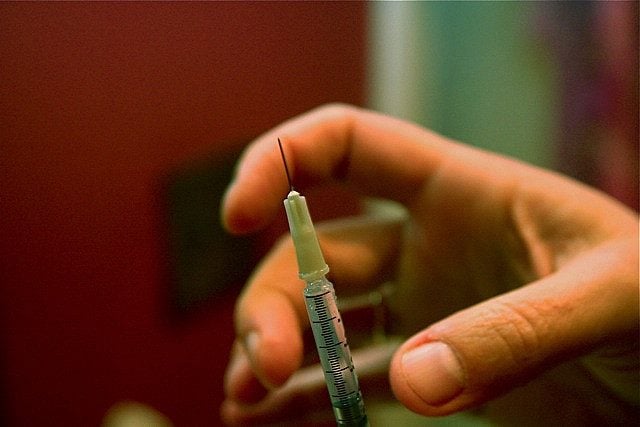 Evidently, the greatest danger to an elderly person in Belgium is their doctor, a fact that shouldn't surprise anyone.
If you give people the legal right to commit murder, they will commit murder.  What's more, people who enjoy committing murder will be drawn to the profession which is allowed to kill without legal consequence.
We have become a society which only grants a basic right to life to those who are able to go into court and defend their lives themselves. Now, we are becoming a society in which even this opportunity to fight for your life in court is being removed.
Belgian doctors are killing people without informing either them or their families. The docs just decide who to murder, and then they murder them. There's no room in that equation for legal challenges and courtroom appeals for a stay of execution. Belgium has evidently given its doctors the legal right to kill at will, with no corresponding right to protest on the part of their victims or their victim's families.
It's the Final Solution in a white coat.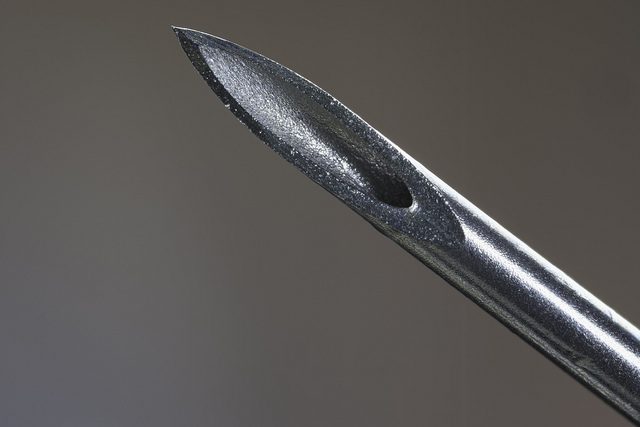 From The Daily Mail:
Thousands of elderly people have been killed by their own GPs without ever asking to die under Belgium's euthanasia laws, an academic report said yesterday.

It said that around one in every 60 deaths of a patient under GP care involves someone who has not requested euthanasia.

Half of the patients killed without giving their consent were over the age of 80, the study found, and two thirds of them were in hospital and were not suffering from a terminal disease such as cancer.

In about four out of five of the cases, the death was not discussed with patients subjected to 'involuntary euthanasia' because they were either in a coma, they were diagnosed with dementia, or because doctors decided it would not be in their best interests to discuss the matter with them.

Very often doctors would not inform the families of plans to lethally inject a relation because they considered it a medical decision to be made by themselves alone, the report published by the Journal of Medical Ethics said.