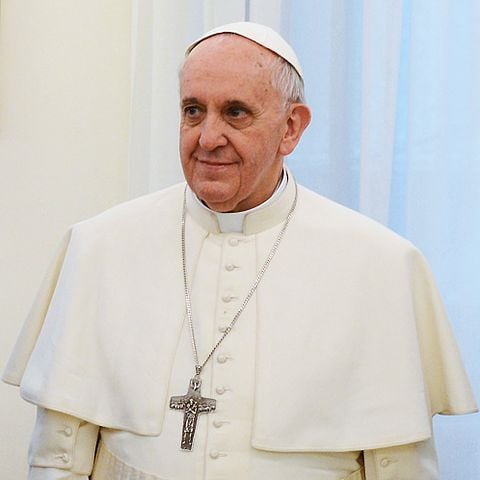 Pope Francis has accepted the resignations of two more American bishops because the bishops were charged with sex abuse cover-ups.
The pope accepted the resignation of Bishop Robert Finn in April after Bishop Finn was convicted of a charge of failure to report child abuse.
Now, he has accepted the resignations of Archbishop John Nienstadt and deputy bishop Lee Anthony Piche of St Paul Minnesota. Both bishops offered their resignations under canon law, which allows bishops to resign due to illness or other "grave" reasons.
From The Independent: