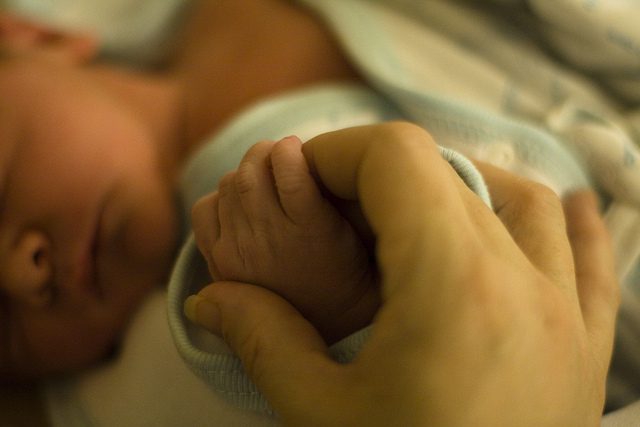 Actually, it's a no-brainer.
And no, it does not require abortion clinics to close.
I'm talking about a Texas law that requires free-standing abortion clinics to meet the same safety standards as any other free-standing surgery center. The law does not, as its opponents imply, close abortion clinics. It does make them safer for women.
It's an odd sort of "reproductive health" that fights laws that simply require abortion clinics to meet the standards of every other outpatient surgery center. After all, the clinics perform an outpatient surgery we call an elective abortion. It seems that requiring them to meet the standards of every other outpatient surgery center would be a no-brainer.
From The New York Times:
WACO, Tex. — A federal appellate court upheld some of the toughest provisions of a Texas abortion law on Tuesday, putting 13 of the state's abortion clinics at risk of permanently shutting their doors, which would leave the nation's second-most populous state with eight abortion providers.

The appellate court, the United States Court of Appeals for the Fifth Circuit, in New Orleans, sided for the most part with Texas and the abortion law the Republican-dominated Legislature passed in 2013, known as House Bill 2. It ruled that Texas can require all abortion clinics in the state to meet the same building, equipment and staffing standards as hospital-style surgical centers. Thirteen clinics whose facilities do not meet the new standards could be forced to close, leaving many regions without abortion clinics.

The court cited the explanations given by the Texas Legislature for what is considered one of the most restrictive abortions laws in the country.