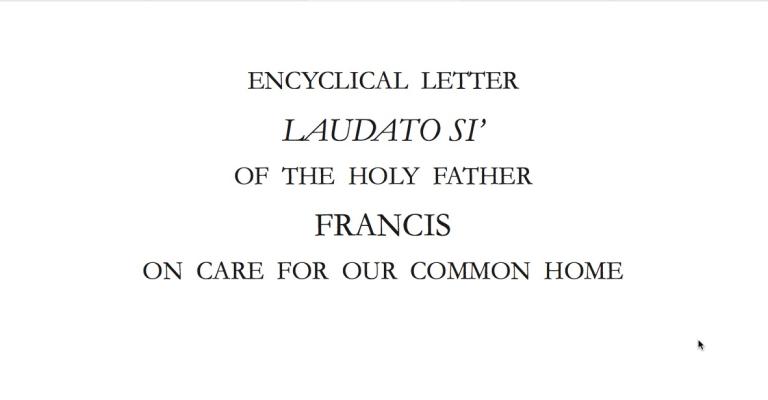 If you want a copy of the Encyclical, Laudato Si, go here.
My attorney colleague Tom Zampino has already found the answer to the question a lot of Catholics were asking. Pope Francis blasts abortion, population control in new encyclical, he tells us.
It's important for those of us here at Patheos Catholic to give you that fact, since the media is likely to ignore it and go off chasing after whatever verbiage they can pull out of context to support their various agendas.
Remember: What you read in any of the five places I list here will almost certainly be propaganda. It won't be designed to inform. It will be designed to support agendas which have nothing to do with Our Lord, and which most like are antithetical to the Kingdom.
Now, I'm going to have my breakfast and settle down to read this encyclical. I'll skim it before I read in depth to give you that first blush impression I promised. Then, I'll probably break my analysis down into several posts.
Rejoice and be glad people. This is the day the Lord has made.