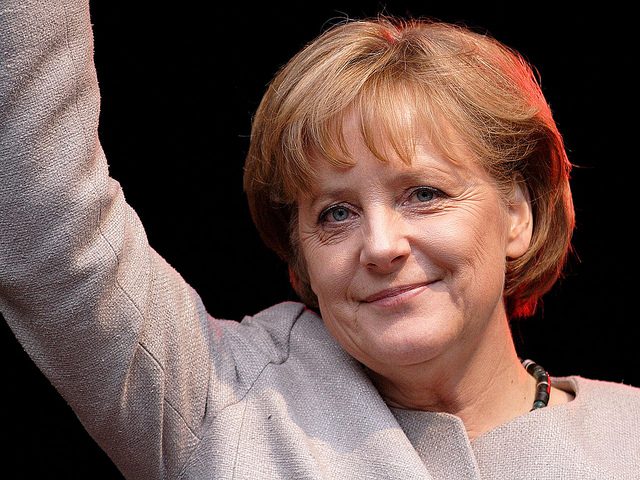 Just when I thought that there were no independent thinking heads of states left in the Western world, here comes German Chancellor Angela Merkel, swimming alone and against the tide.
Her common-sense approach is to end unjust discrimination against homosexuals, but to maintain marriage as between one man and one woman. She favors allowing homosexuals to register as domestic partners.
This takes guts folks. Real guts. It's the mark of a statesman to think for yourself and not play follow the leader.
From The Independent: