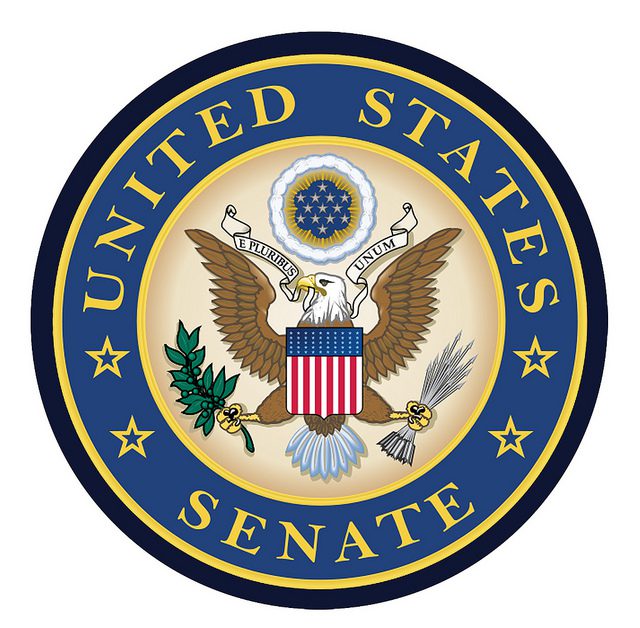 The United States Senate says it will vote today on defunding Planned Parenthood.
I know I've predicted that this vote will fall short. But every so often I'm wrong. Push your senators to help prove me wrong.
Call both our senators and ask them to vote yes.
You can find their emails and phone numbers here.