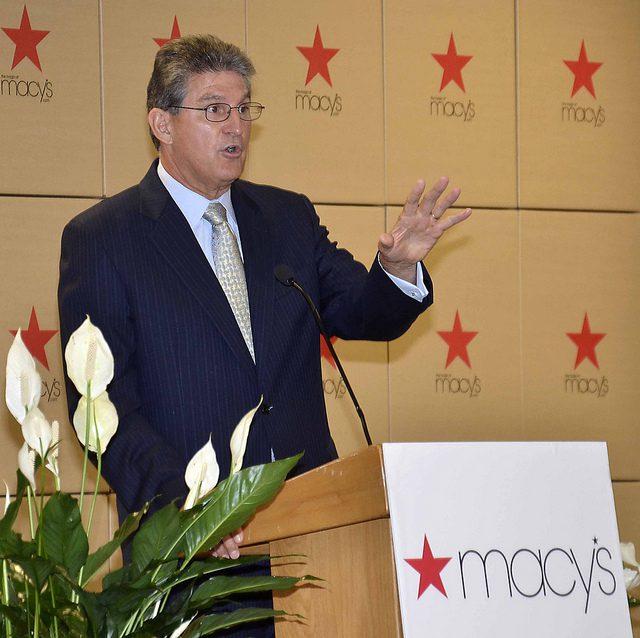 Senator Joe Manchin, (D-WV) has announced that he will vote to defund Planned Parenthood today.
This is a critical vote, since Manchin is one of a handful of pro life Democrats in the United States Senate. It is possible that Senator Manchin will pay a large political price for this vote inside his own party.
One of the problems we've had with this particular issue is separating contraception from abortion in the public's mind and the minds of elected officials. I can tell you that back in the years when I was pro choice, I honestly did not believe that Planned Parenthood performed abortions. I didn't learn I was wrong until many years later.
Perhaps the videos of Planned Parenthood executives selling aborted baby body parts will clarify people's thinking.