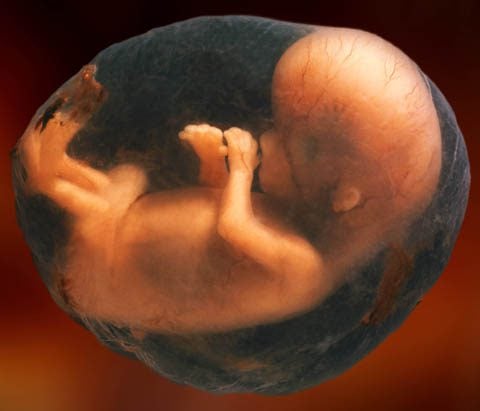 Today's United States Senate vote on defunding Planned Parenthood fell 7 votes short.
Sixty votes were needed to pass cloture, which would have cut off a filibuster. The final vote on cloture was 53-46. Congressional Republicans vow to fight on throughout the rest of the session. One idea that is being floated is to attach an amendment to the budget bill. This action would most likely result in a shut-down of government.
The Senate has not posted the roll call on this vote yet. When they do, I'll post it for you.
From The Washington Post:
Senate Democrats on Monday blocked a Republican-backed effort to strip federal funding from Planned Parenthood following the release of undercover videos raising questions about its practice of harvesting tissue for research from aborted fetuses.

The procedural vote on a bill that would immediately halt funding to the group fell short of the 60 needed to proceed. Democrats vowed to filibuster the bill, and Republicans were unable to peel off enough support to counter it. The final tally was 53-46.

But GOP leaders have made defunding Planned Parenthood a centerpiece of their agenda going into the summer congressional recess, and some Republicans have said they are willing to force a government shutdown in October if federal support to the group is not severed.