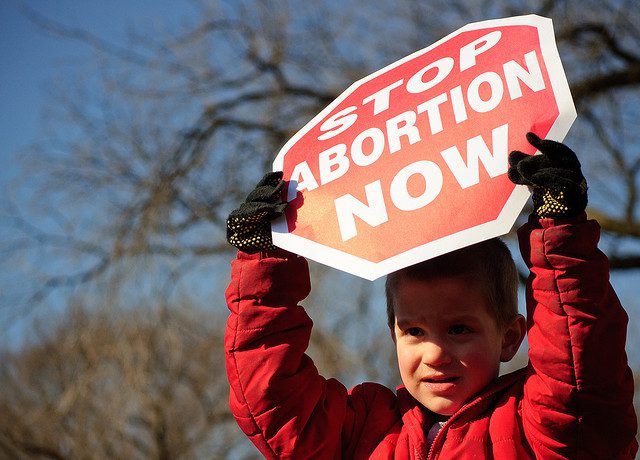 The Associated Press has published a list of the members of the United States Senate and how they voted in today's attempt to defund Planned Parenthood.
The vote was not a vote on the bill. It was a vote on a motion for cloture. Cloture would have limited debate and stopped the potential for a filibuster. Cloture needs 60 votes.
According to the Associated Press story, the final breakdown was 2 Democrats and 51 Republicans voting "yes," and 42 Democrats, 2 Republicans and both Independents voting "no." The "nos" carried, which effectively killed consideration of the bill.
To see the Associated Press vote tally and how your senator voted, go to ABC News.