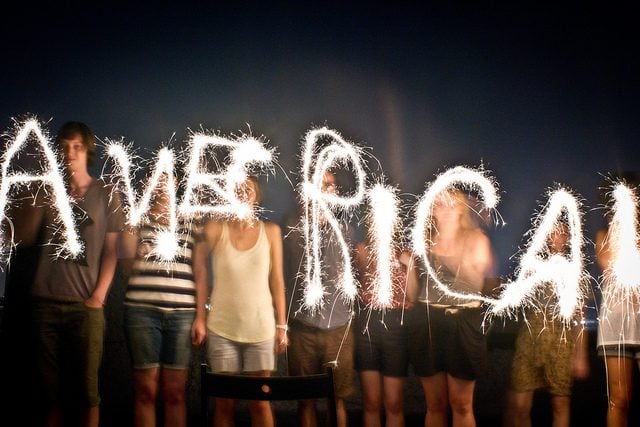 I wish Pope Francis had time to meet the real America instead of spending all his time with politicos.
I wrote about that longing for Catholic Vote, listing 5 things I wish Pope Francis knew about us.
Here's part of what I said:
I wish Pope Francis could see Oklahoma … and Colorado … and Big Bend. I wish he had time to take a road trip along the long stretches of lonely road that crisscross this country. I wish he could meet the good people who are the real America.

As he noted in his address at St. Matthews this morning, he is from a big country, too. But America is such a sweep of a nation. I am almost as many miles from Pope Francis as London is from Cairo; and yet we are both in the USA.

It's sad that his entire trip will be confined to a few cities on the East Coast. Not that there is anything wrong with those cities. It's just that they do not reflect the whole of America; not anymore than a salad, no matter how tasty, reflects the steak that is to come.

Most of Pope Francis' time here will be spent with priests and politicians. That is not exactly representative of the whole of the American people.

I thought about this early this morning, while I drove my mother to adult day care. I drove part of the way behind a school bus, picking up kids. I passed a woman, walking her dog, and a man out for his morning jog. The flowers were in bloom. The sun peeked over the rim of the prairie with its good morning light.

I saw all this, and I thought, America really is beautiful. The peace and security of this morning drive must seem like an unattainable dream to many people in the world.

Here are 5 things that I hope Pope Francis can somehow understand about us.

Read the rest here.