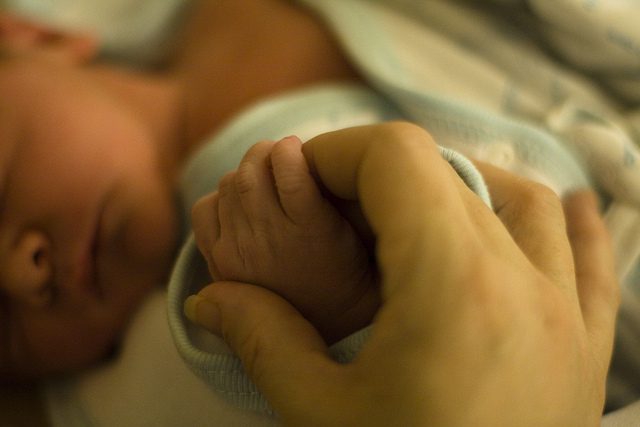 The United States Senate voted yesterday on the whether or not to limit debate on the 20-week abortion ban.
This was not a vote on the bill, per se. It was a vote on cloture. Cloture would end the possibility of a filibuster. Without cloture the bill cannot pass. It takes 60 votes to get cloture.
The vote on cloture failed, 54 by 42, with 4 senators not voting. Democrats Casey (PA), Donnelly (IN) and Manchin (WV) voted for cloture and for passage of the 20-week abortion ban. Republican Collins (ME) voted against cloture and against the 20-week abortion ban. Those who did not vote were Boxer (CA), Murkowski (AK), Murray (WA), and Warner (VA).
If you want to see how your senator voted, go here.