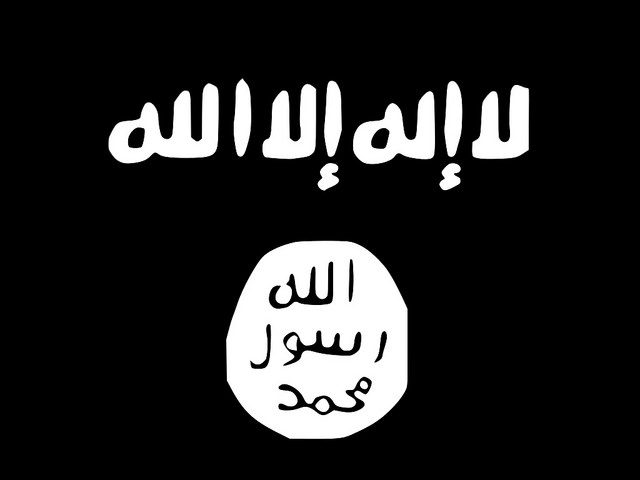 60 Minutes covered the plight of Iraqi Christians Among other stories, they found an American military veteran, in Iraq, training Iraqi Christians in self defense.  He's there because he's a Christian who wants to help Christians defend themselves in this time of genocide.
Lone vet returns to Iraq to fight ISIS

|"I'm not here serving my country–I'm here serving Christians," says former U.S. soldier Brett Felton, who returned to Iraq to train Christians how to defend themselves from ISIS

I applaud this. One of the necessary components of genocide always seem to be that the victim population can not or does not defend themselves.
Go here to see the story.