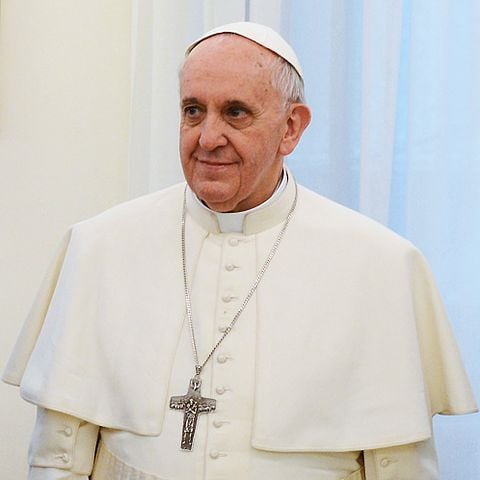 If you missed Pope Francis' virtual papal audience with America, here it is, without editing.
This is an incredible event. I cried like a baby when the single mother with the two little girls spoke to the pope about her life and her feelings. I think the reason why so many of these people cried when they were talking is the healing power of telling their story to the Vicar of Christ.
This is the power that all priests have, if they will just use it. They can heal or wound as no one else can. It depends on their willingness to suffer with other people's suffering.
We have a wonderful pope.
https://youtu.be/NMsOvpPhGn0
For a more in-depth reaction, check out Deacon Greg.