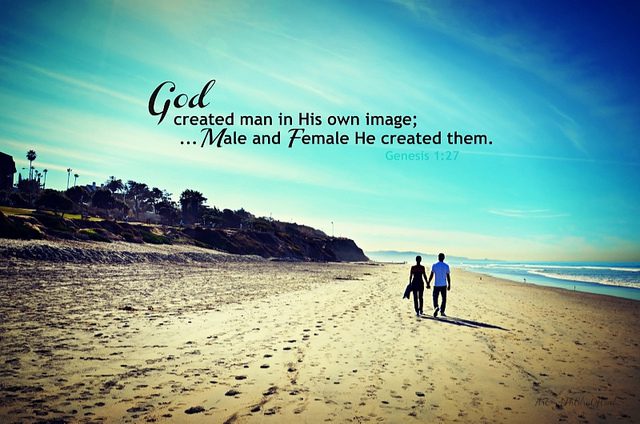 It's almost Synod time again.
After last year's Synod on the Family, I almost wish they would all stay home. I'm afraid of what craziness the cardinals and bishops are going to cook up concerning marriage.
We need leadership from our Church in this time of upheaval. What they tried to give us last year was theological experimentation that walked off from the Gospels into their personal wish list for Jesus as they would like Him to be so their jobs would be easier.
I wrote about all that in a post for the National Catholic Register.
Here's a bit of what I said:
Last year's Synod on the Family was the low point in my Catholic faith.

It wasn't the dueling cardinals and their clashing press comments that got to me. What pushed me close to despair was the fear that the Church might actually walk away from Jesus.

After I converted, I found a few of the Church's teachings difficult to accept. But I hung in there and slowly came around to acceptance and a profound gratitude for the Church's fidelity to Christ down through the centuries.

I have always understood that the members of the priesthood, including those in the papacy, are fallen men. I knew from many experiences in my life that they were capable of all sorts of sin. I didn't expect anything else of them.

That's how I got through the sexual abuse crisis. I was not, as many Catholic commentators said on television last week, "ashamed" of my Church because of the sex abuse crisis. I was angry with the bishops who allowed this to happen. I never, not for one moment, felt the inclination to excuse them by saying that they had "made mistakes." Mistakes don't involve lengthy court action, pay-offs and conspiracy to suppress evidence. Those actions were considered and deliberate. They were not blunders or momentary lapses.

But this never made me doubt the Church itself. I expected that human beings would do bad things. I don't put my trust in princes, not even princes of the Church. I believed that, whatever wrong-headed things individual men in the Church hierarchy might do, the Church itself was a trustworthy teacher of the unchanging truths of Christ Jesus.

I was called to the Church by Christ in the Eucharist. I accepted difficult Church teachings and got past the scandal by believing that the Church taught truth, even when its leaders erred on a personal or professional level. But when Cardinals in last year's Synod began yakkity-yakking about changing one of the sacraments; a sacrament that was instituted specifically and directly by Our Lord, it challenged that belief.

I thought then, and I think now, that these men who did this were using about one-half their brains. It's clear to me that marriage is the basis for Holy Orders. The theology of Holy Orders is tied to the theology of marriage. Both of them are sacraments instituted by Our Lord. If one of them is conditional and up for grabs, then the other is also.

I could not see how these clerics could be so blind. If they trample on Jesus' teachings on marriage, then Holy Orders, and their own authority, come tumbling down alongside it.

More to the point, no one — no one — can unsay what Jesus said. After 2,000 years of consistent teaching, no one can unteach what the Church has taught. Marriage is between one man and one woman. It is ordained of and by God.


Read more: http://www.ncregister.com/blog/rhamilton/jesus-christ-is-the-same-yesterday-today-and-forever/#ixzz3nKdyjFKE

 

 

 
For other thoughts on the Synod, check out my Patheos colleague Dave Armstrong and The National Catholic Register's Deacon Nick Donnelly.