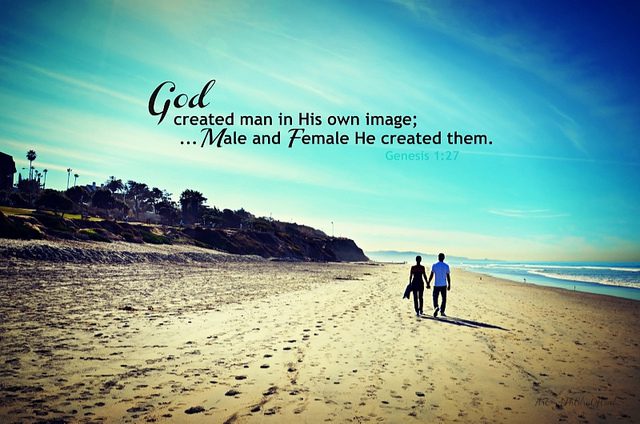 Over 100 converts to the Church have sent an open letter to the Synod Fathers, asking them to "uphold Christ's teaching on the indissolubility of marriage."
From Aleteia:
Addressed to the pope and the synod fathers, the just released "Open Letter to the Synod from over 100 Converts" calls them "to uphold Christ's teaching on the indissolubility of marriage with the same fidelity, the same joyful and courageous witness the Catholic Church has displayed throughout her entire history." The signers explain that the Church's teaching on marriage and sexuality, now so widely criticized even within the Church, helped draw them to the Church, especially as she held to these truths when society began to reject them.

In the letter, sent to the Synod fathers in mid-September and just released publicly, the signers oppose proposals to loosen the Church's discipline for the divorce and remarried, including the "way of penance" some Synod fathers have pushed. These proposals, they argue, do not address "the real crisis of the family" that underlies the problem of divorce and other problems like contraception, cohabitation, and same-sex attraction. It closes with the hope that the signers' witness to the power of the Church's teaching will strengthen the Synod fathers'.

Asked about the origin of the Letter, the organizer, Margaret McCarthy of the Institute for Studies in Marriage and the Family, said that she'd realized how important the question of marriage and divorce was to Christianity at its beginning. Jesus' teaching on the indissolubility of marriage scandalized even the disciples, who said "It would be better not to marry!"

But Jesus' teaching makes marriage an attractive "token of eternity," she said, because it helps us meet God. The same applies to the early Christians' desire for children and to Christianity's high view of women and of creation, both signaling a belief and practice very different from the pagans'. "For many converts, we were attracted the Catholic Church's steadfastness on questions concerning embodied human existence, not simply because we wanted it to be morally rigorous, but above all because this was an expression of the attractiveness of Christ, the Word made flesh."

Read the rest here.