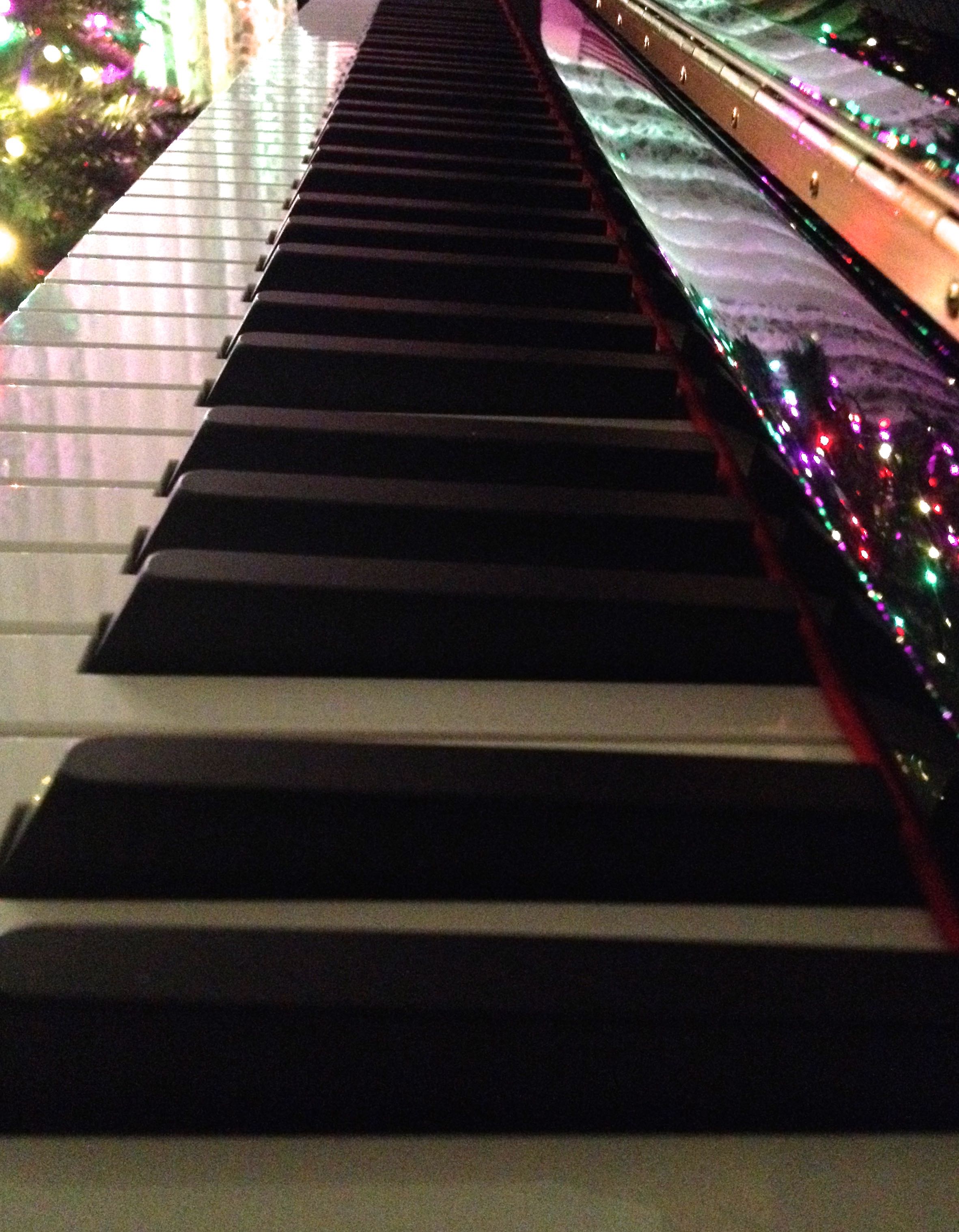 I want to thank each of you who has written to me with your kind words and excellent advice. Thank you from the bottom of my heart for your prayers. Please continue praying. I need it.
Have a blessed and Holy Christmas this year. Remember always that you are God's precious child.
I wrote a post about cancer and Christmas and my house for the National Catholic Register. I was thinking of each of you when I wrote it.
Here's part of what I said:
The House district that I represented for 18 years is more than a bit incomprehensible to outsiders. And by outsiders, I mean anyone and everyone who didn't spawn in that pond of which both I and the people I represented are from.

I remember trying to explain to another legislator why my constituents reacted to issues as they did. His constituents were constantly in a kerfuffle over whatever hot-button issue du jour was rocking the world at the time. My constituents were steady on about these things. They just trusted my judgment and let me have at it in those areas.

But there were things that they would not abide. Fortunately for me, my constituents and I were one in all this. We thought and, more importantly, felt, alike because we were woven of the same threads.

My colleague didn't "get" this. It was opaque to him and I wasn't sure how to explain it so that he could understand.

I thought about the forces that shaped behavior where I was from: the poverty, threat of violence, and powerful sense of community, the us-against-them attitude that kept us together and rolling. How could I explain this to my colleague for whom these things, this way of thinking and being, was alien? Finally, I hit on a metaphor.

When there's a man in the front yard with a gun, it focuses your attention. I said.

I don't know if I communicated adequately with my colleague, but for me it was the perfect and absolute explanation. Life has priorities and some of those priorities require all your attention. More than that, they shape your way of reacting to every other priority, and they re-order you personal hierarchy of needs, boiling away the fat and leaving you with the hard bone of whatever reality sustains you.

I am dealing with such a priority right now.

Read more: http://www.ncregister.com/blog/rhamilton/thanks-to-my-cancer-this-may-be-one-of-our-best-christmases-ever/#ixzz3vBWPIpQe