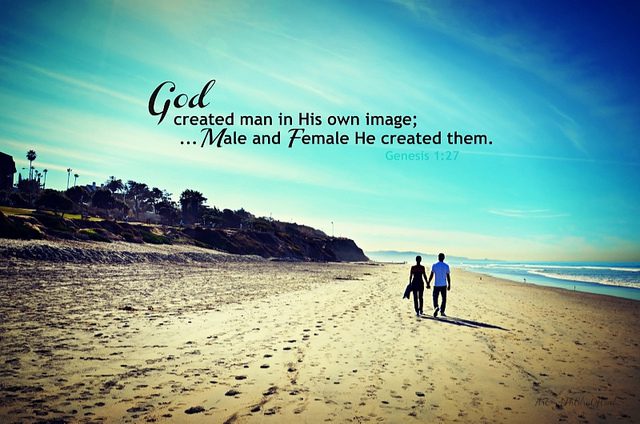 The Synod on the Family moved closer to a conclusion with the release of small group reports. It appears that the English-speaking reports call for no change so far as the issue of communion for divorced and remarried couples is concerned.
Rather than try to summarize these reports, I'm going to link to them at the National Catholic Register, so you can read them yourselves. Remember, this link is only for the English-speaking reports. I've read the some of the reports that are written in other languages differ from them.
To read the reports, go here.