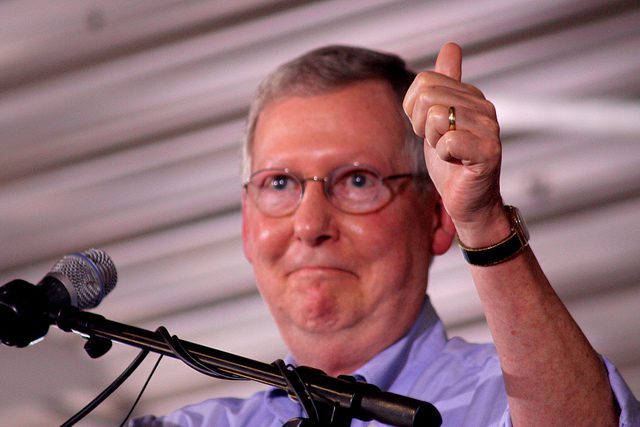 The News in 10 October 17, 2018
1. McConnell: Senate Republicans Set Sights on Cutting Social Security. 
3. Doctor Wins Landmark Pro Life Conscience Rights Case in Norway. 
5. Federal Deficit Jumps 17% as Tax Cuts Eat into Revenue
6.
Turkish Officials Keep Blowing the Lid Off Trump and Saudi Arabia's Kashoggi Story.
7. Pope Francis at General Audience: "Indifference Kills"
8. Leah Sharibu Inspires Nigeria's Christians. Faces Execution by Boko Haram. 
9. Kim Jong Un Invites Pope Francis to North Korea.
10. Nobel Peace Prize Goes to Christian Doctor Who Helps Rape Victims.