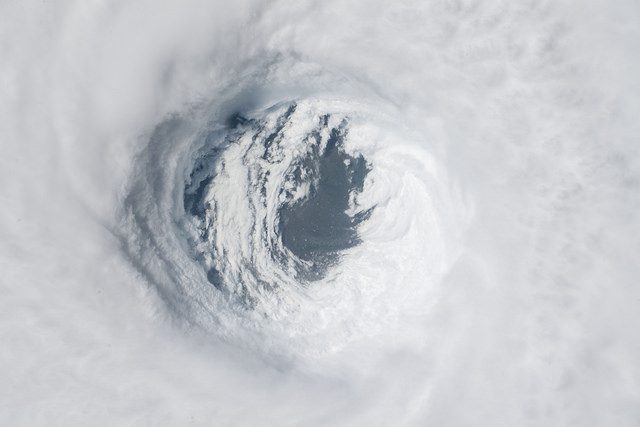 The News in 10 Oct 18, 2018
1. Florida Catholics Rally After Hurricane Michael
2. Hindu Parliamentarian Calls for Law to "Get Rid of Christians" in India. 
3. Deficit Explodes after Trump Tax Cuts. Republicans Blame Social Security, Medicare and Medicaid. 
4. California Republican Rep Dana Rohrabacher's Russia Ties are Front and Center as His Tight House Race Goes Down to the Wire. 
5.
Spain to Lead Japan in Global Life Expectancy. USA Continues to Slide.
6. Jamal Kashoggi Tortured in Front of Top Saudi Diplomat. 
7. Terrorists Spare Nigerian Christian Schoolgirl Leah Sharibu, Will Instead Make Her a 'Slave for Life.'
8. Gubernatorial Candidate Says He Won't Follow His Pastor's Advice about Rape Victims. 
9. Anne Graham Lotz Begins Chemotherapy. Says "I have No Fear of Death."
10. Just About Everything You've Read on the Warren DNA Test is Wrong.