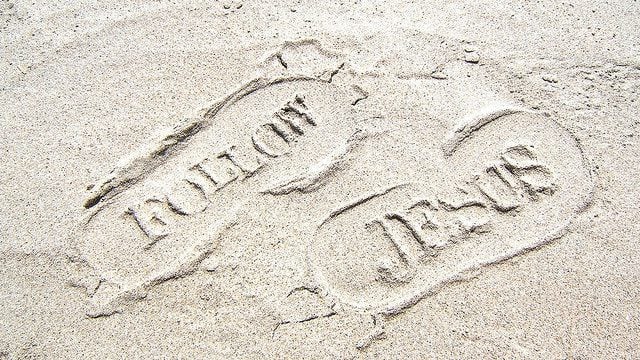 The News in 10. What is the Church's Message without Christ? 
1. Without Christ, Church's Message is Just Social Activism, says Pope
2. Fox News Bans Guest for Making False Accusations Against Democrat Donor George Soros
3. Whistleblower Says Buffalo Diocese Did Not Disclose Priest Abuse Reports 
4. Christian, Ethnic Persecution 'Nightmare' in China
5. Muslim Groups Raise Thousands for Pittsburgh Shooting Victims. 
6. Trump Claims He can Defy Constitution and End Birthright Citizenship
7. No Refuge: Persecuted Christians Entering US Dwindle to Record Low. 
8. Trump Attacks Mail Bomb Target Tom Steyer as 'Crazed & Stumbling Lunatic' 
9. Many US Firms Eyeing Relocation from China as Trade War Bites.