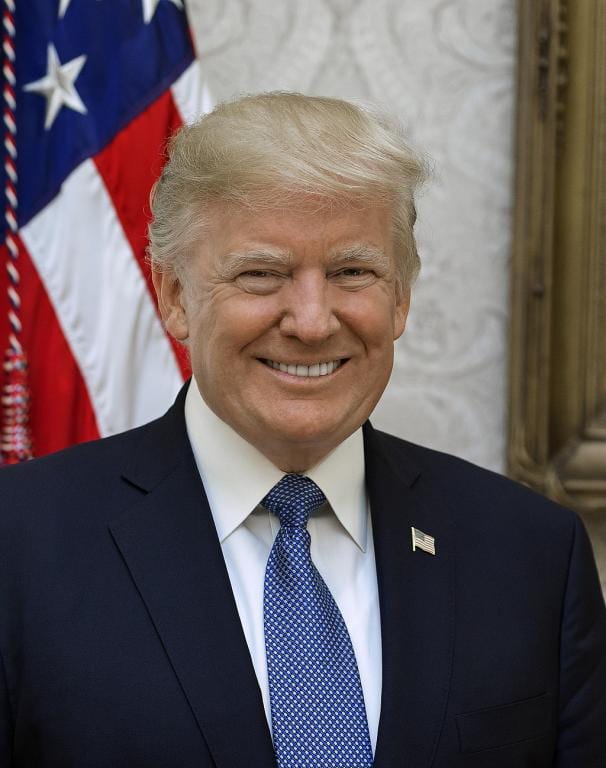 Yesterday was a difficult day for me.
I had doctor's appointments for myself, and I had to do the paper work involved in starting my mother in hospice. I also had several meetings with the various nurses and staff who care for her. Then, this morning at 0500, my granddaughter came to stay for the day. 
I'm telling you this to explain why I'm not going to write the post I promised yesterday examining how to oppose monsters such as Donald Trump without becoming a monster ourselves. I have also promised to write a post talking about how to advocate for pro life positions within the Democratic Party. 
Instead of writing either one of those today, I'm going to do something that requires a bit less concentration on my part. 
I'm tired my friends. I haven't forgotten you. I'm just bone tired and wearied out. Tomorrow, after some sleep and (hopefully) a short break, I'll get to it. 
In the meantime, why don't we take a gander at the headlines? They're always good starting points for thought. 
I told a friend of mine several months ago, after Attorney General Barr lied about the Mueller Report, that "Trump has control of the Justice Department now." What I meant is that he had finally got a person of no character for Attorney General; someone who would do Trump's bidding and use the law enforcement agencies of the United States of America to punish people Trump is angry with and shield his corrupt cronies. 
Trump has telegraphed that he wants to use the Justice Department as the long arm of his personal vengeance since day one of his political career. Remember the chants of "Lock her up!" that he incited at his rallies? 
He's so crazy mean and eager to use the law to persecute people who anger him that he (and his crazy-see, crazy-do followers) have ranted and raved about trying to find some sort of crime to charge Speaker Pelosi with for tearing up her copy of his precious State of the Union speech. That's so over the top crazy narcissistic on his part, it's hard to believe. But it's true. 
It turns out that there are people in this country who find this reprehensible. There are a good number of individuals who see how dangerous this is to our freedom and how tyrannical Trump's behavior has become. Prosecutors, judges, and just ordinary people who still have a smidge of common sense and respect for our liberties have been standing up to oppose Trump's mis-use of the Justice Department.
Here are headlines about this horrible abuse of power on the part of President Trump.
1. 'Satisfied Customer 'Trump Openly Implicates Barr in 'Taking Charge' of His Friend's Criminal Case. 
2. Trump Escalates Campaign of Retribution as Republican Senators Shrug. 
3. Trump's Roger Stone Power Play Reveals a Presidency Unleashed. 
4. Justice Under Trump Looks Increasingly Like His Realty TV Show
5. Trump is taking a sledgehammer to judicial independence. 
6. Can we stop tiptoeing around the fact that Trump is behaving like a dictator? 
7. Trump suggests that protesting should be illegal. 
8. Federal judges' association calls emergency meeting after DOJ intervenes in case of Trump ally Roger Stone 
9. Over 1,100 Former Prosecutors and DOJ Officials Call on Barr to Step Down. 
And, on a happier note, here's a palate cleanser …
10. The World's Oldest Nun Celebrates 116th Birthday — Here's Her Secret to Happiness.