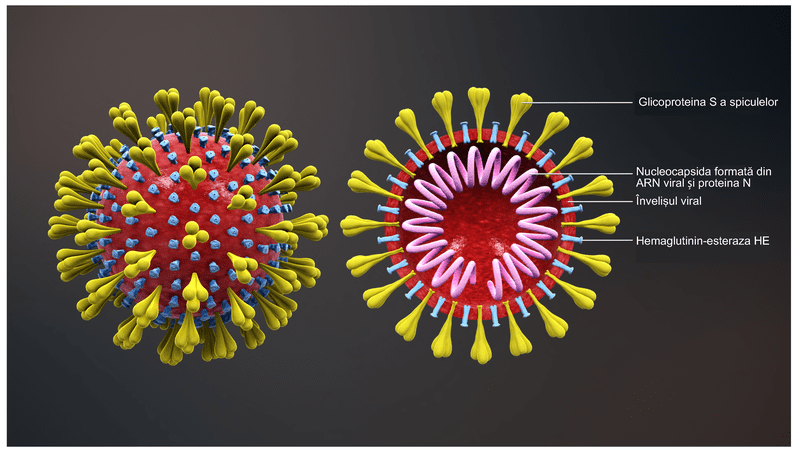 This is a detailed, understandable and very informative video made by a bariatric surgeon for his patients. It explain COVID-19 in terms that even I can understand. It has a bit of mild profanity and crude jokes that I wish it didn't have and would not normally post. But this is an extraordinary moment in history and I'm breaking a few of my own rules because lives are at stake and that always takes first place in my list of concerns. I believe the video is well worth the watch.
The doctor used a hypothetical number of 100,000 cases by mid May. We are at 385,000 cases in the USA today, April 7. According to the what we're hearing, we are not at the peak and won't be for a while.
We need to know our enemy. This video is a good place to start.