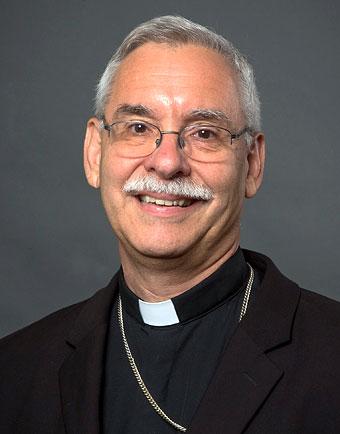 Bishop Anthony Taylor of Little Rock, Ark, has COVID-19.
Bishop Taylor was formerly a priest in the Archdiocese of Oklahoma City where he made a strong record of standing for the civil and human rights of immigrants. He was a reliable help when I was trying to pass pro life legislation, and he made a real and creative effort to support work to end violence against women.
Bishop Taylor was one of the very first bishops to respond to the COVID-19 crisis last spring by closing the churches in his diocese.
I believe that his concern for the least of these is not only genuine, but something that he backs up with actions.
Based on statements he made on his Facebook page, Bishop Taylor's situation as a high-risk patient qualifies him for the same treatment that President Trump received.
Pray for the quick recovery of this beloved bishop, and for the recovery of everyone who is afflicted by this plague.