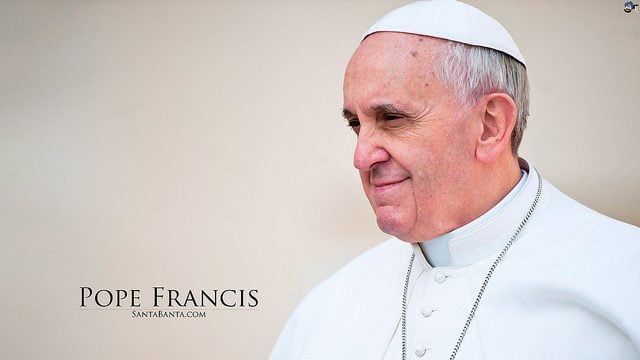 Pope Francis recently set up a new commission to provide care for people around the world who are affected by the COVID-19 Pandemic.
Caritas Internationalis will play a key role in this effort. Caritas has a huge network of aid agencies in 160 nations.
According to Vatican News, "Pope Francis is very much preoccupied with COVID-19, and he wants the Church to express solidarity with the local churches and help them at this moment as a gesture of witnessing the universal love and care of the universal Church."
From Vatican News:
Caritas supporting local Churches in fighting Covid-19

Caritas Internationalis launches a new "Covid-19 Response Fund" to help support the efforts of local Churches as they assist those suffering the effects of the coronavirus pandemic.
By Devin Watkins

Pope Francis recently set up a Commission to manifest the Church's care for people around the world affected by the Covid-19 pandemic.

Caritas Internationalis plays a key role in the Vatican task force, due to its vast network of aid agencies spread out in local dioceses in 160 nations.

The Catholic Church's human development arm released a communiqué on Thursday launching a new fundraising initiative called the "Covid-19 Response Fund".

Aloysius John, the Secretary General of Caritas Internationalis, spoke to Vatican Radio about the Church's role in helping those suffering during the ongoing pandemic.