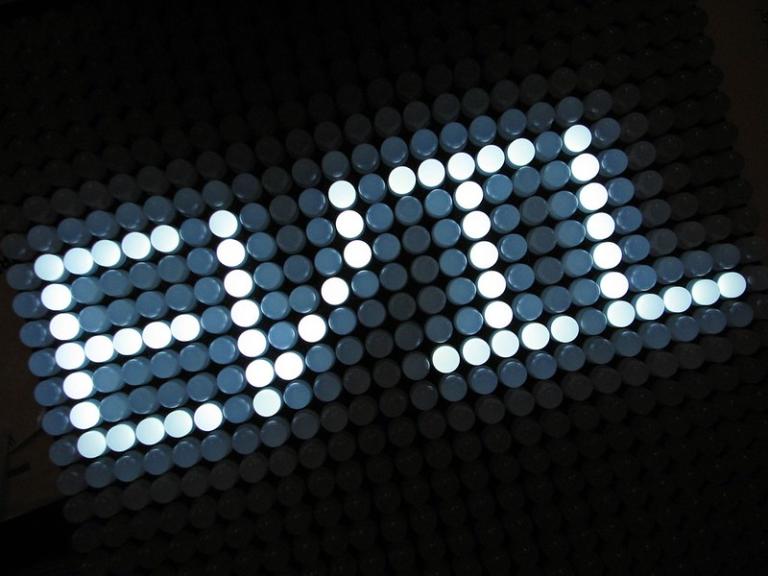 I debated about posting this video here.
I've decided that those of us who love the Church, and who are not going to run away and leave it, need to understand the extreme right-wing influence that is attacking our faith and our Church. This is the same evil that is attacking our democracy.
This is a video of Fr James Altman, ranting and yelling because Archbishop Allen Vigneron of Detroit asked him not to make a speech to a group in his diocese.
Father Altman has equated the lynchings of black people with capital punishment, and puffed up talk about a civil war here in America. He is using his position as a priest to build a media business that puts money in his own pocket. He has raised at least $640,000, supposedly to use to defy his bishop's demand that he resign his position as pastor of a Catholic parish.
He is not in obedience to his bishop, and I don't think his disobedience has anything to do with Christ. I believe it is about money, power and his absolute fealty to extreme right wing politics, violence and anarchy.
Whatever Fr Altman may have once been, I think he is now just another right wing demagogue.