Bestselling singer-songwriter Michael W. Smith is set to make history this month, releasing two brand-new projects, one a live worship album and the other a pop album. With his last worship project Sovereign hitting the top 10 of the Billboard 200 charts in 2014, the chances of both new albums appearing at the top of bestseller lists are good. Both albums, A Million Lights (Feb. 16) and Surrounded (Feb. 23), are high-energy and packed with engaging musical moments.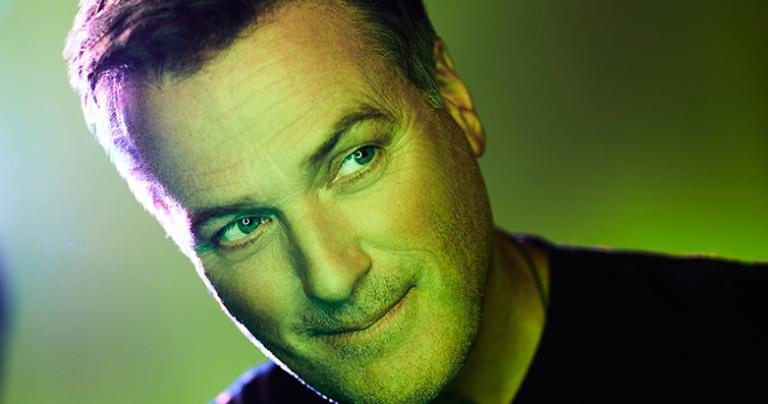 When I spoke to Smith during the release of The Spirit of Christmas, I realized it was his third release that year, following Sovereign and Hymns, a Cracker Barrell Country Store exclusive. He followed those releases with the sequel Hymns II: Shine On Us in 2015. Releasing two new collections this year is ambitious and unusual, but I'm not surprised that he's the one to try it. One of the reasons for doing both, he says, is to try and bring unity to the church.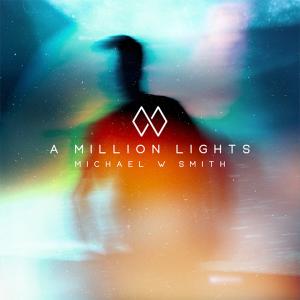 ""I feel God moving through His Church and He is calling us together to be one voice and one heart," he said. "One bride. Every nation, every tribe and every tongue. Every social class, every denomination. What if we bring Him the thing that pleases Him most– our unity. We may each have different stories, and skin, and songs, but we all share His same Spirit."
While his latest worship project married more of the pop sounds, A Million Lights is Smith's first pop project since 2010's Wonder. Constantly reaching for new sounds, the album benefits from polished electronic sounds, most evident on songs like "Your Love," "Crashing Waves" and the title track. While pushing through new sounds, there's still plenty of the classic sounds listeners love. "Forgive" will be a new concert staple.
Surrounded, recorded live at the Factory in Franklin, Tennessee, includes the artist leading a talented chorus of verses through a memorable collection of praise songs, including modern classics "Reckless" and "Great Are You Lord" as well as new entries such as "Your House" and "Surrounded (Fight My Battles)."
"Until the world ends, music is the most powerful language there is," Smith said. "It can transform your life on every level, not just the spiritual. It can help people reconnect with why they're here."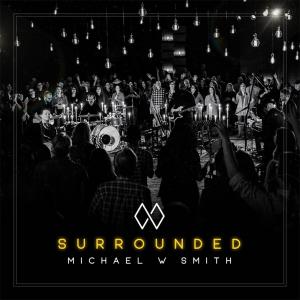 Whatever the reasons for the ambitious release schedule, two albums in this case is a very good thing for us listeners. Smith brings his A-game to both collections and in this day and age of entertainment "bingeing," I predict A Million Lights and Surrounded will be on constant rotation and heavily embraced by the masses.
A Million Lights releases Feb. 16 and Surrounded releases Feb. 23 through Rocketown Records/Fuel Music.