It's the most wonderful time of the year, not just because of new Christmas music, but also because gospel powerhouse CeCe Winans is back with a new project, Something's Happening. Following her critically-acclaimed Let Them Fall In Love, Winans once again turned production reigns over to her son, Grammy Award-winning producer Alvin Love III. This time, instead of retro gospel soul, the template was full-on symphonic traditional Christmas.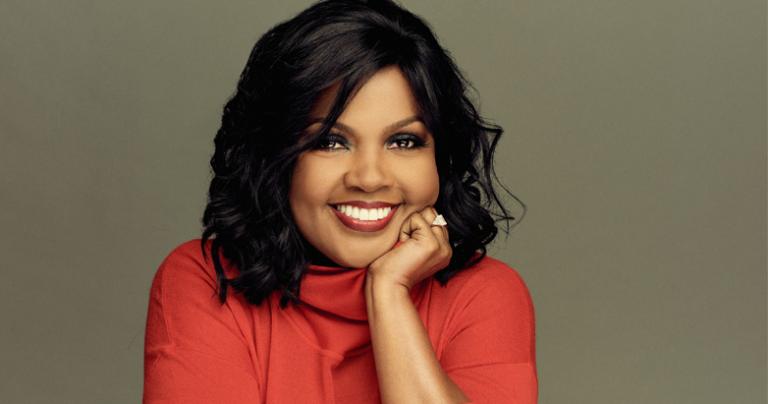 "I'm pleased with what Alvin has created," she said. "Making sure that it represents Christmas in every way you know from the meaning of Christmas, the feel of Christmas, the warmth and also the fun, the busy-ness of Christmas, the part that will come to try to stress us out."
Winans, who counts traditional holiday favorites by Natalie Cole and Celine Dion as her favorites, aimed for a "fully orchestrated" traditional sound on this second solo Christmas record. That sound is most evident on the soul-stirring "Grace of the Father," which she said, "is so much fun!" The GRAMMY Award-winning singer also included the old Bing Crosby classic "I Heard the Bells on Christmas Day" and "Peace on Earth," made popular by Frank Sinatra.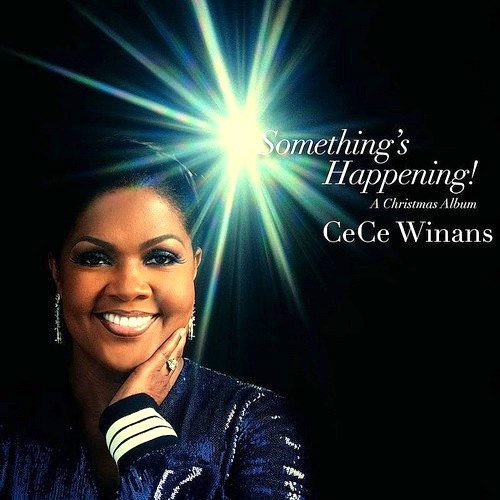 "There's a lot of great Christmas stuff out there," she said. "One album will be out for a long time and then you'll discover something new, and that one ("Peace on Earth") was a new one for me."
With ministry as well as music in mind, Winans, who serves as pastor of a Nashville church with her husband, is also fully aware of the evangelistic nature of Christian Christmas songs and how they can impact listeners.
"It is definitely an opportunity to reach the world at a time where everybody embraces the story of Jesus," she said. "They definitely realize the power of love and how bad we need peace."
It's been thirty years since Winans' groundbreaking album Heaven with brother BeBe, which contained the hits "Lost Without You" and the title track, as well as the evangelistic focused "Hold Up the Light." That message, she says, is more relevant than ever.
"We gotta' keep holding up the light, because you know. He's coming soon," she said. "As believers, we can see the signs of the times. We've lived long enough to see the changes and also the importance of shining brighter than we've ever shined before. It's time to take it to another whole level. Even with my life and with pastoring now, what we're doing, we need to make every moment count, because so many lives, so many people still don't know who Jesus is."
The Christmas season, she believes, is as good of a time as any to win the world.
"I think this is a great opportunity for us to win people to Christ," she said. "I pray that this record Something's Happening will be instrumental in opening doors to the hearts of people who wouldn't normally embrace the gospel."
Something's Happening is now available from Puresprings Gospel/ Thirty Tigers.