Actor and comedian Rob Schneider ("Saturday Night Live," "Deuce Bigolo") and his wife Patricia Maya have launched "See What Happens," a new podcast covering a variety of subjects, including food, parenting, entertainment, pop culture, philosophy, and even matters of faith. The podcast premiered June 18.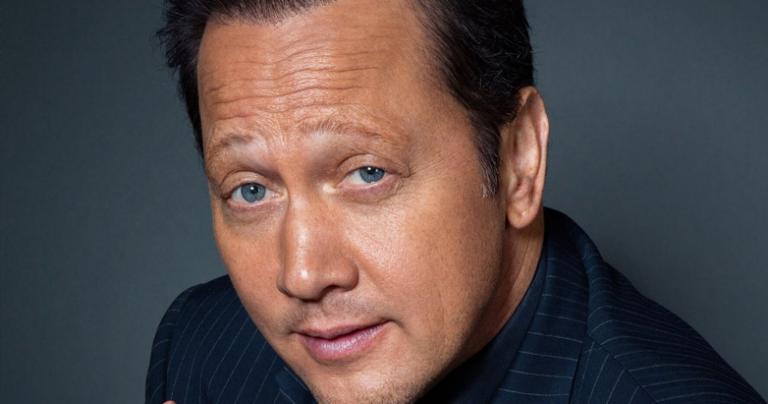 "I love in-depth conversations. Especially about inconsequential nonsense," says Schneider. "I'm proud to be able to bring this nonsense to people who are stuck in traffic and need a good laugh!"
Not all discussions are inconsequential. In a recent episode, the couple discusses Maya's atheist father and her belief in God. In Episode 102, she compares the difference in how her father avoided talk of religion, and how she has shared her belief in God with her own children:
My dad doesn't believe in God but my mom is very religious. So that was like conflict all the time. They were having that conversation. I told my dad, "Do you only believe in things that you can prove?" He said, "Yes." And I said, "Do you believe I love you?" and he said, "Yes." I said, "Prove it." Silence. There are things that you cannot prove but they exist.
For more information or to listen to the podcast, click here.